Cabo Adventures Blog
As Mexico's premier tourism destination, Los Cabos is home to many of the world's most luxurious hotels and resorts, incredible spas, unbelievable selection of fantastic restaurants, top ranked golf courses and amazing tours, activities and adventures.
Weather in Los Cabos
Helpful Information about the Weather in cabo San Lucas all year around with helpful tips on what is best to do each period of the year.
Read More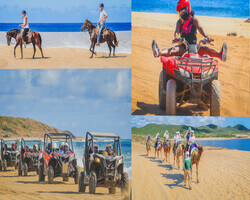 Top 31 Tours in Cabo San Lucas
Read about the Top 41 Things to do in Cabo San Lucas, San Jose del Cabo and Los Cabos. From Boat Tours, Adventure Tours, City Tours to Private Yacht Charters,
Read More
Boat Tours in Cabo San Lucas – The Ultimate Cabo Boat Tour Guide
During your Vacation in Cabo San Lucas or Los Cabos it is inevitable and an absolute must do to visit the Arch of Cabo San Lucas, the Main Attraction in Los Cabos and Lands' End with the Sea Lions Colony, Lovers Beach and Pelican Rock, not visiting the Arch in Los Cabos is as you have not visited Cabo San Lucas in the 1st Place.
Read More

Is it safe to travel to Cabo San Lucas?
A TRAVEL ALERT
Read about the great dangers traveling to Los Cabos Mexico. Please read carefully and take the necessary precautions and preparations if you travel to Los Cabos Mexico.
Read More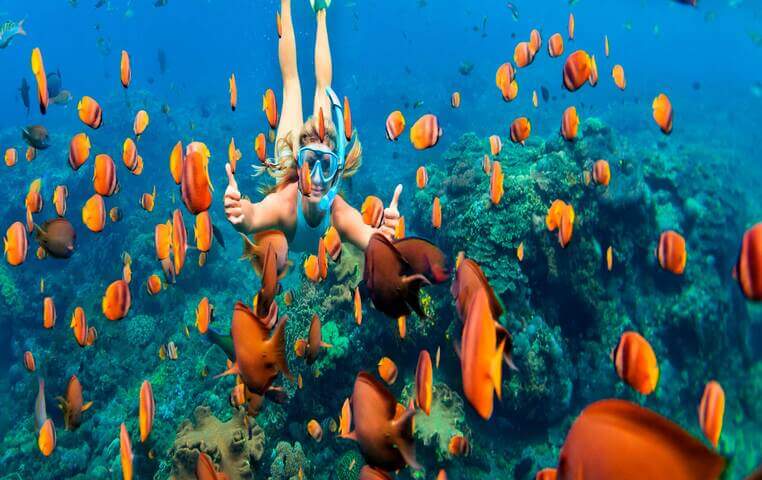 3 Top Snorkeling Spots in Los Cabos, Mexico
If you want to get up close with some of Cabo's colorful undersea creatures, there are some really incredible spots to snorkel in Los Cabos. The beautiful pristine waters of the Sea of Cortez are home to an amazing variety of marine life. This abundance of sea life once motivated famed oceanographer Jacques Cousteau to nickname the Sea of Cortez "The World's Aquarium." A variety of snorkeling tours are available, departing throughout the day from the Cabo San Lucas and San Jose del Cabo marina.
Read More
10 Best Places to Swim with Whale Sharks
Whale shark encounters rank close to the top of any snorkeling bucket list. With a head like the hood of a Ford, dizzying dots and tiny eyes discordant with its utter mass, this endangered animal is the largest fish in the oceans. The mockery for divers, of course, is that you're most likely to find whale sharks near the water's surface better with a snorkel Tube in your mouth instead of a regulator. Whale sharks live all around the world in cooler waters. If you're looking to eliminate this experience off your snorkeling bucket list, each of the below destinations are among the best places to come really close with these docile and huge beauties.
Read More
Los Cabos frequently asked questions
Los Cabos is a very safe Vacation Spot to visit also again during 2022. Crime rates are in its all time low and taking regular precautions is enough to have a great and safe time in Los Cabos. Avoid showing off Jewelry, excessive amounts of Money and only take what is really necessary. Leave your values in Your safety Deposit Box together with important paperwork such as Your passport. Chances to get drunk on Tequila with a complete stranger are much higher than experiencing a crime in Los Cabos.
Read More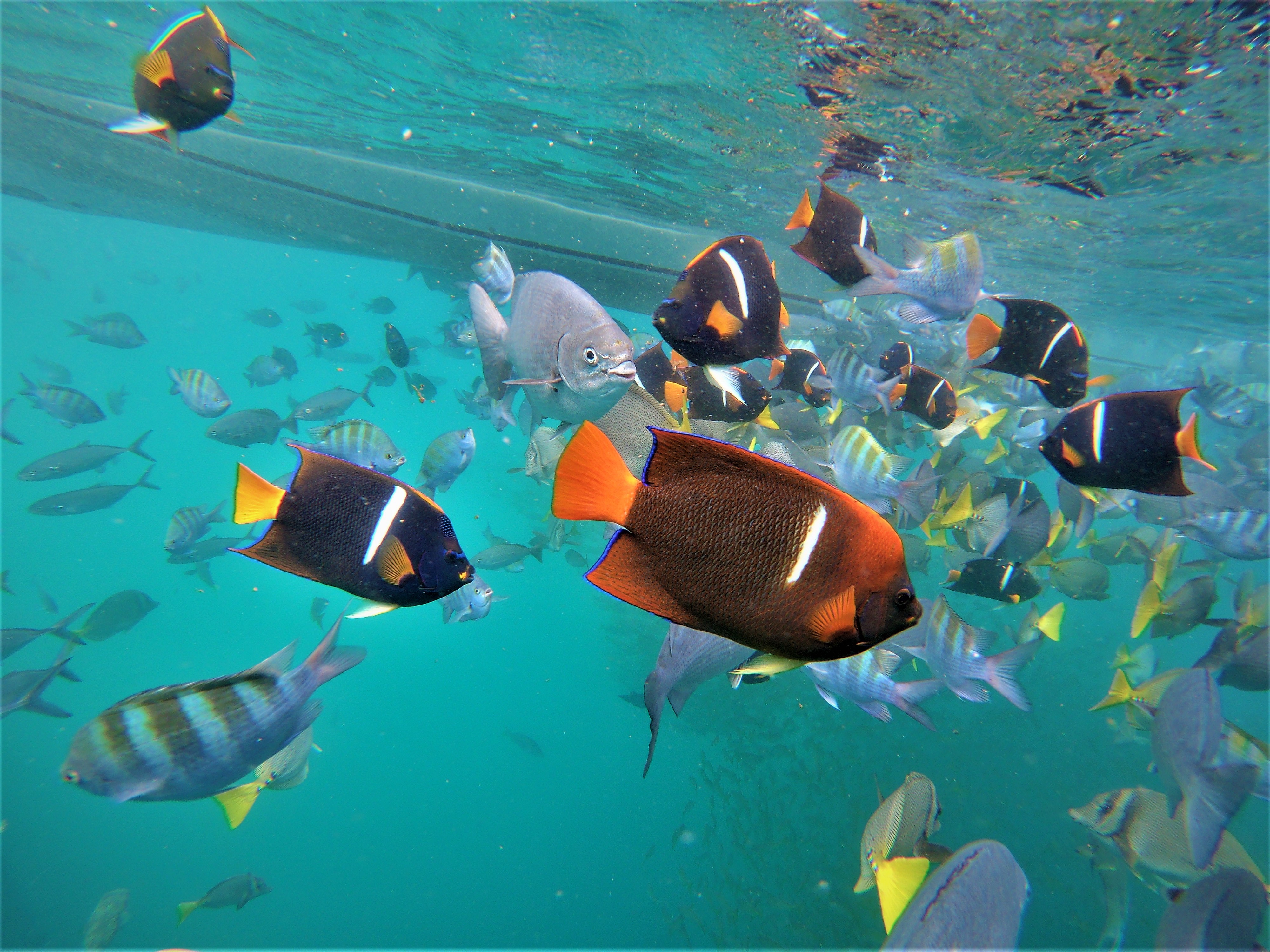 What is Los Cabos best Snorkel Tour?
Their are many options available for Snorkeling Lovers in Los Cabos. How to choose the right one? If you are a true Snorkel Lover the Pelicans Rock Snorkel Plus is the best option for You. Apart of getting all the equipment you need, a professional Snorkel Guide with the nick name "Sea Lion" and its just dedicated to Snorkeling. No Open Bar, no Lunch, Not sharing with hundreds of other Snorkelers looking at fins of others in the Water.
Read More
Best Tacos in Los Cabos
When it comes to a great and off the record incredible Taco in Los Cabos about 99% of the local and long time residents in Los Cabos will most probably tell you to visit the "Taqueria la otra" or "Don Pedro".
Read More
When is the Best time for Whale Watching in Cabo?
Los Cabos is host and home to one of Natures most impressive Shows, Whale Watching. Whales start to migrate from many parts of the world to the Sea of Cortes and the Pacific Ocean by early December every year. The official Whale Watching Season in Los Cabos starts December 15th and if Nature allows goes up up to Mid April.
Read More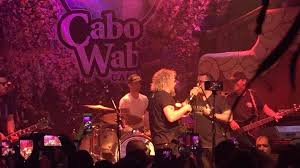 Night Life in Cabo
Los Cabos and specifically Cabo San Lucas are showcasing a large number of Bars, Discos and Night Life Spots that are recognized in the entire world. Partying in Cabo is something you can do 24/7 and in incredible places with incredible equipment and ambience. Night Life takes place in and around the Cabo San Lucas Harbor Area and go nonstop all night long. The absolutely must do Night Life Spots are;
Read More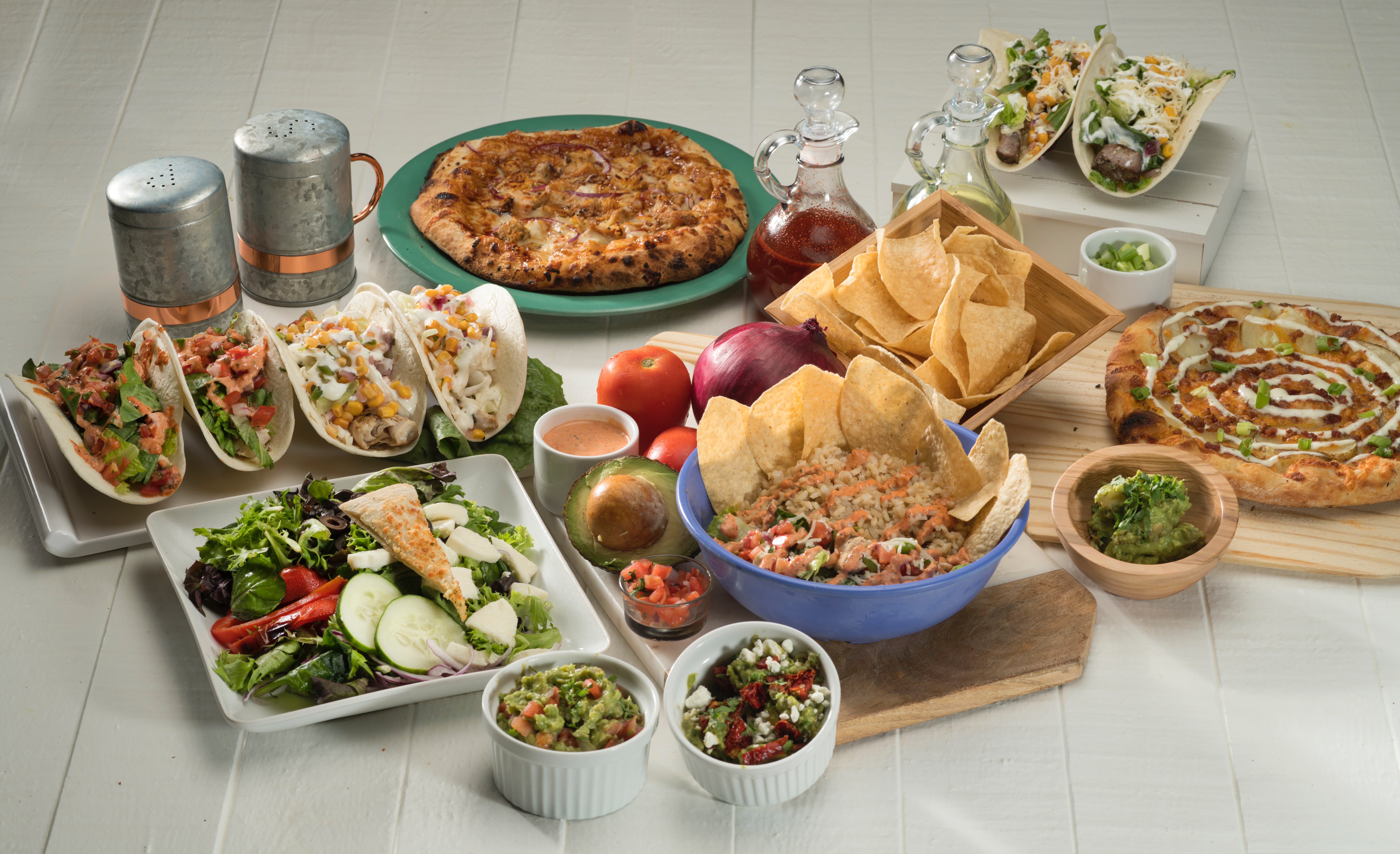 Top 10 Restaurants Locals Go
Los Cabos, on top of having hundreds of World Class Culinary Dining Options, also features a great variety of real local and hidden secrets Food Stands and places. No Web Site, no Marketing, no TripAdvisor will make you find those "sweet spots" that only the local knows and appreciates so many time.
Read More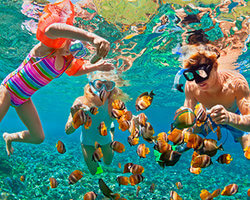 Snorkeling Tours in Los Cabos Mexico
Snorkeling in Los Cabos Mexico is one of the most Popular Activities of all with a vast variety of options in and around Los Cabos, Cabo San Lucas, San Jose del Cabo, The Corridor, Cabo Pulmo and La Paz Mexico. Read about the amazing places where you can Snorkel in Los Cabos.
Read More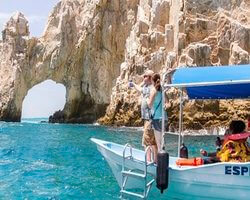 Explore Cabo San Lucas by Visiting The Arch - How to Get There
Looking for an exciting day trip while in Cabo San Lucas? Check out our guide to visiting The Arch and learn everything you need to know on how to get there.
Read More