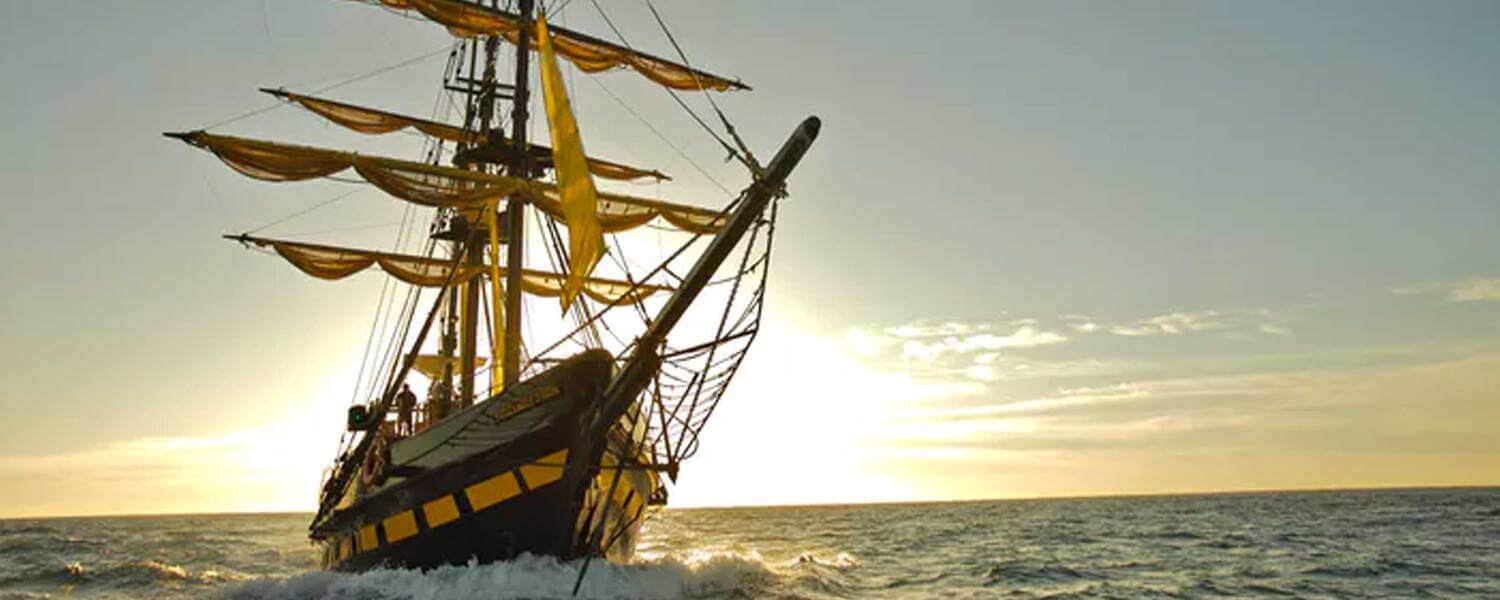 Los Cabos Pirate Boat Tour

SPECIAL DEAL

SAVE 45% ONLINE
Los Cabos Pirate Boat Tour
All hands ahoy, Fun, Entertainment and great for the Family, this fantastic Pirate Ship in Cabo Tour is one of the most Fun things to do in Cabo. Your search for things to do in Los Cabos is over. Enjoy one of the most breathtaking Sunsets in the entire world on this Pirate Ship in Cabo San Lucas Tour. Sip on your favorite beverage in your included open Bar and feast on your also included delicious Pirate Dinner. enjoy a fun and entertaining Pirate show with sword fights and other entertainment. This Pirate Adventure is great for families and Kids. Explore on your Pirate Ship in Cabo Lands' End where famous Pirate used to come and seek shelter, the San Andres cove, the Sea Lions Colony and Lovers and Divorce Beach are all included in your Adventure. Sit on the Dungbie or Abaft, protect the Booty together with the crew. Take Incredible photos to share with your loved ones and friends that certainly will get a lot of hearts and shares. The show alone is worth every penny paid for this fantastic Tour. Incredibly Entertaining and Fun and a must do Adventure during your stay in Los Cabos.
Best Tour for Kids in Cabo San Lucas
Children 0 - 4 Years of Age Free of charge with 1 Paying Adult
Children 5 - 11 Years of Age 50% Off Adult Ticket with 1 Paying Adult
Included:
► National Open Bar, Rum, Vodka, Tequila, Whiskey, Tropical Coctels, Mixed Drinks
► Pirate Dinner with BBQ Ribs, Chicken, Salad, Mashed Potatoes
► Pirate Show and Entertainment
► Stop at the Arch of Cabo San Lucas and Sea Lions Colony for Photos
► Entertainment and Music
► 2 Hour Pirate Ship Cruise in Cabo San Lucas Bay
Not Included:
► Gratuities
► 5 Usd Port Fee per Person Payable at Check In
► Round Trip Transportation (Availible for 20 usd Extra per Person)
Buccaneer Queen, a boat, a legend, a pirate ship built in 1968, is the first of only two Pirate cruise boats sailing in the Los Cabos Bay Area. This is a real pirate experience in every inch of this spectacular 86-foot-long wooden ship. This boat was built in 1968 in Coronado California, born as an exact dummy of an ancient galleon that sailed to different waters many years ago, manned by bloodthirsty buccaneers in search of merchant ships filled with treasures which were intercepted and subjected these fortune hunters. Buccaneer Queen has also served as stage for many commercial spots and in 1995 made the debut in Hollywood in the movie "Cutthroat island" starring actress Geena Davis in which some areas are used to film the ship on deck and saloon. In 2001 having already landfall in Baja California Sur, Cabo San Lucas by tradition hiding many pirates like Francis Drake and Thomas Cavendish in 1560 and 1600 becomes a great attraction of the destination a ship full of history and magic. Today everyone can enjoy this legendary vessel and the entertaining tours that every day are offered to our visitors, true adventures of which you can be the protagonist. Come and feel the spirit of those scary characters to their misdeeds, where the famous arch of Cabo San Lucas served as a reference point to divide the sea of Cortes and Pacific Sea, Routes preferred by those who wrote the story tip thunderous sword and guns.
Cabo Legend is a 95ft long frigate always hunting for the next booty. A spacious deck between its two masts afford a comfortable ride. The Cabo Legend is a worthy competitor for the Booty In this Adventure and competing with the Buccaneer Queen for the treasure. Laugh, Dance, watch the show, enjoy a drink or 2, have Dinner and a fantastic night out.
Restrictions
Heart, Back or Neck Problems
Your adventures includes
Highly qualified Guides Pirate Show and Entertainment Premium Open Bar BBQ Dinner
What to bring?
Hat or cap , Sunglasses Camera Cash for Tips and Souvenirs Sun Block
From $50 to $99 USD 2.5 hoursEasyFamily Back problems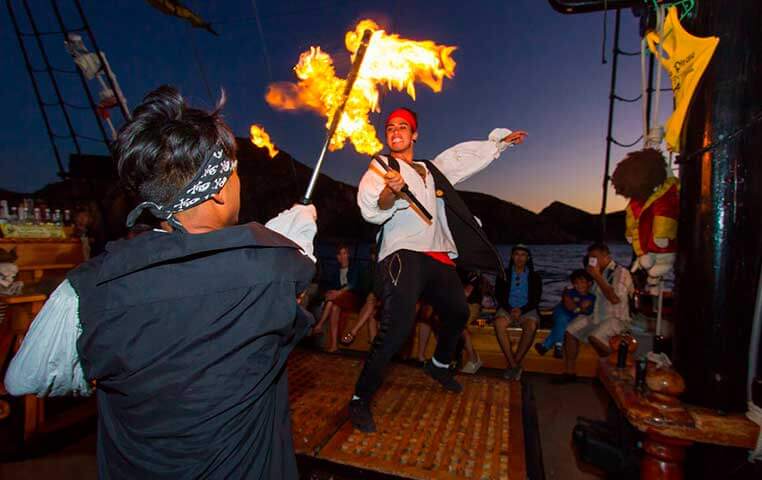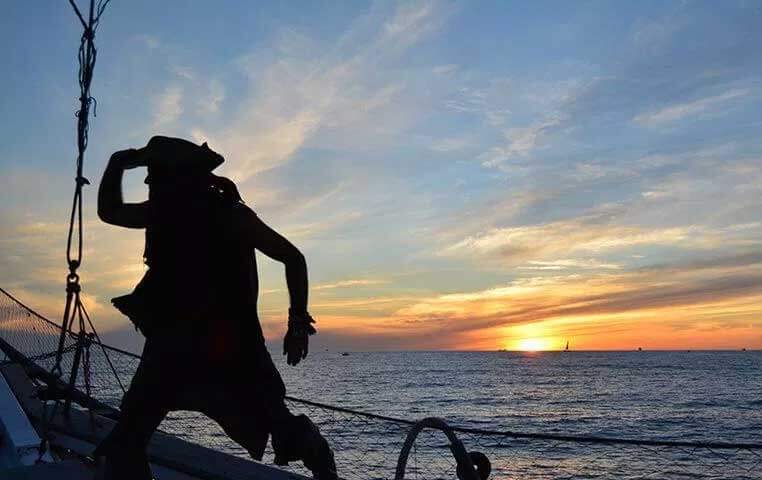 Do not forget to book your Airport arrival and departure transportation.
Los Cabos Private Roundtrip Transportation
1-10 passengers
Starting at
$140 USD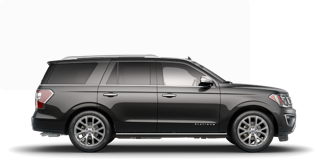 Los Cabos Private Roundtrip Transportation
1-5 passengers
Starting at
$140 USD