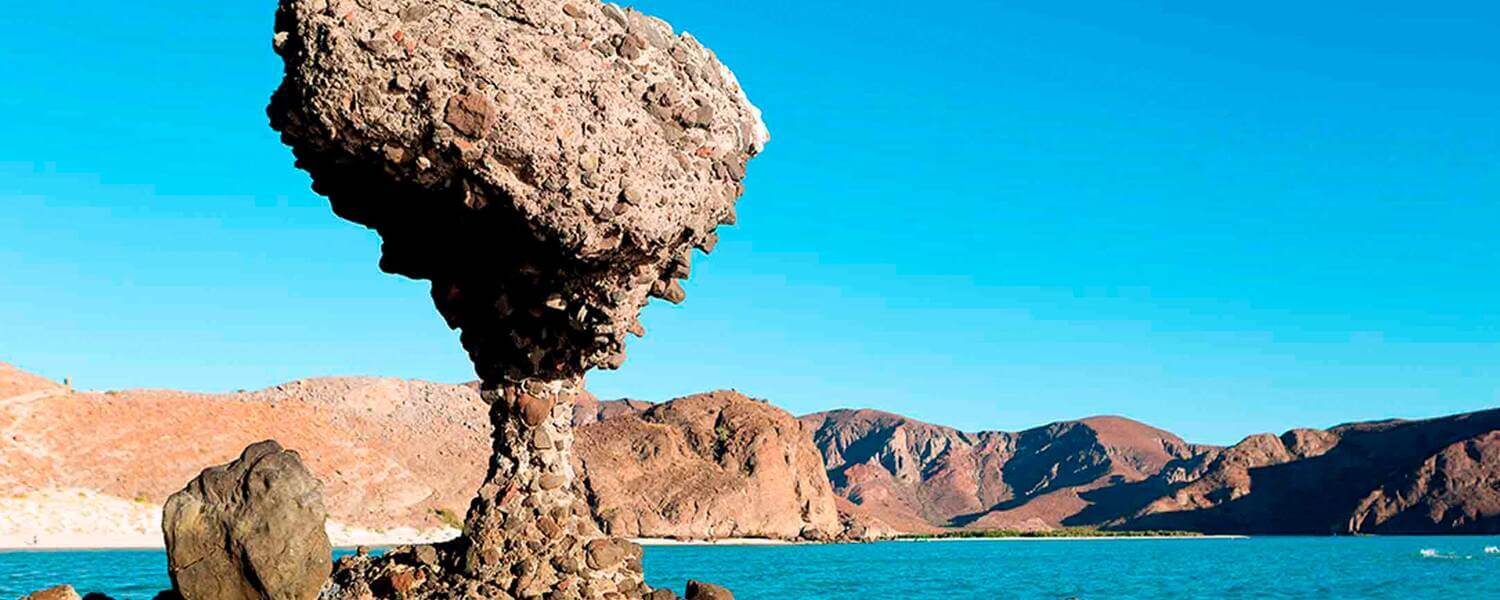 La Paz City Tour

SPECIAL DEAL

SAVE 49% ONLINE
La Paz City Tour
Visit the City of La Paz and have Fun, Adventure, Beach and the Baja. If you are searching for things to do in Cabo look no further. In our La Paz City Tour visit the Capitol of Baja California South, the City of La Paz, just 2 hours and a half away from Los Cabos. Get pick up directly at your Hotel or Condo by our Professional and certified Tour Guide. In Your La Paz City Tour your final destination is La Paz, Baja's Capitol known for its beautiful white beaches with crystal clear, pristine blue water and incredible beach walk. In our La Paz City Tour we will not explore those, but La Paz is famous for many things, including the visit of the Whale Shark each year that draws many visitors to La Paz to snorkel and dive beside them in the La Paz Bay. Another is the Espiritu Santo Island just of the coast of la Paz, the area is protected as part of the Area of Protection for Flora and Fauna and is an important eco-tourism destination. It was declared part of a Biosphere Reserve by UNESCO in 1995. Espíritu Santo is the only known habitat of the black jackrabbit. The islands are both uninhabited. Ensenada Grande beach, on Isla Partida, was voted the most beautiful beach in Mexico by The Travel Magazine and one of the top 12 beaches in the world. Sea kayaking is a popular activity around the island as well as snorkeling with Sea Lions. If you are interested in any of these 2 Adventures please visit the Tours in our Tour section for further Information.
In our La Paz City Tour we start of the day with a quick stop for Breakfast and quickly are on our way to Todos Santo Magical Town for a stop for Photos at Hotel California and the Main Square prior to getting to our final Destination. In La Paz we visit the famous Beach Walk for incredible and quite frankly stunning photos. Our next stop is Balandra Beach, one of the worlds famous Baja Beaches for its incredible beauty and untainted surrounding landscape. Like El Tesoro the waters surrounding Balandra are shallow and safe for the children. You can walk for miles inside the water. Entering the water and walking around the cliff to your right will bring you to Playa El Hongo (The Mushroom Beach) where you will find the famous La Paz landmark, the balancing Rock Formation you can see on many postcards, an incredible place for fantastic Photos. Enjoy time on one of the most beautiful beaches of the world swimming, relaxing and enjoying incredible views. Then we head back to la Paz for your included delicious Lunch at a local and famous restaurant and after lunch we watch a Pearl Demonstration. Finally spread out and look for souvenirs to take home to your loved ones prior to returning to Los Cabos during your free time in La Paz. The Guide will return you safely to your Hotel or Condo after an adventurous and fun Day.
Other City Tours
Los Cabos City Tour (Click here for further Information)
The Los Cabos City tour is the adventure that covers the entire municipality, San Jose del Cabo and Cabo San Lucas. This is the most complete Cabo City tour that explores both cities, Lands End, the Arch, Sea Lions Colony, Lovers Beach and has a Tequila tasting, visit to a Glass Blowing Factory and time for shopping souvenirs.
Cabo San Lucas City Tour (Click here for further Information)
This City tour is great for people that are staying at a Hotel, Villa or Condo in San Jose del Cabo and want to explore exclusively Cabo San Lucas, Cabo San Lucas Main Square and Mission, Tequila tasting, Glass Blowing Factory Visit and the Boat Ride to the Arch, Lands End, Lovers beach and the Sea Lions Colony included.
Todos Santos City Tour (Click here for further Information)
Off the beaten path and exploring the 1 hour away Magical town of Todos Santos, Hotel California, Tropical Cancer and much more. If you are looking for a small-town vibe and rural experience this is a very nice day trip.
El Triunfo City Tour (Click here for further Information)
Or why not explore the old Mining Town of "El Triunfo" just 1 hours and a half away from Los Cabos, visit the mine, the chimney built by Gustave Eiffel and explore this charming old mining town that is re-living from its past.
Cabo Art and Beer (Click here for further Information)
If you stay in busy and night life dominated Cabo San Lucas a visit to the Charming small town of San Jose del Cabo, the Art District and Main Square to get a real Mexican local vibe this adventure is for you. Included in your visit is a Micro Brew Beer tasting and Pizza in a famous Restaurant, mingle with the local artists, listen to local music and watch local dancing.
Restrictions
minimum age 6 years Heart, Back or Neck Problems
Your adventures includes
Roundtrip Transportation Highly qualified Guides Bottled Water Small towns on the way to La Paz La Paz Beach Promenade Shopping Time lunch Beach Time Balandra Beach Hotel California Todos Santos
What to bring?
Hat or cap , Sunglasses Sun Block Cash for Tips and Souvenirs Camera Bathing Suite Towels change of clothing
From $95.2 to $140 USD 11 hoursEasyFamily 5 year +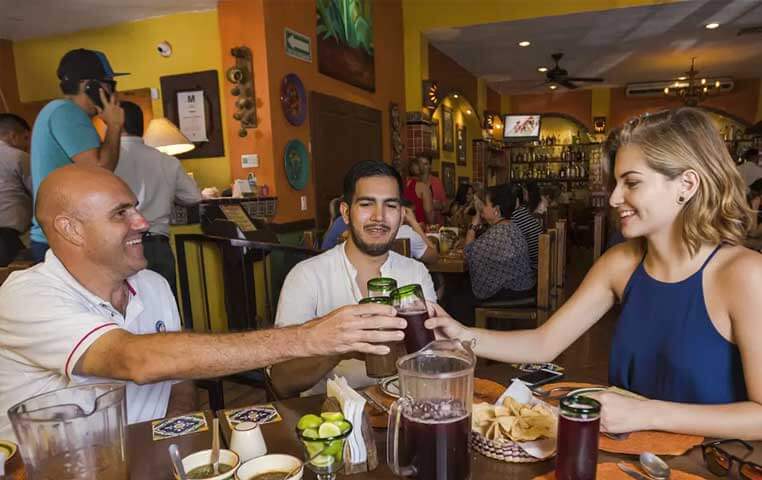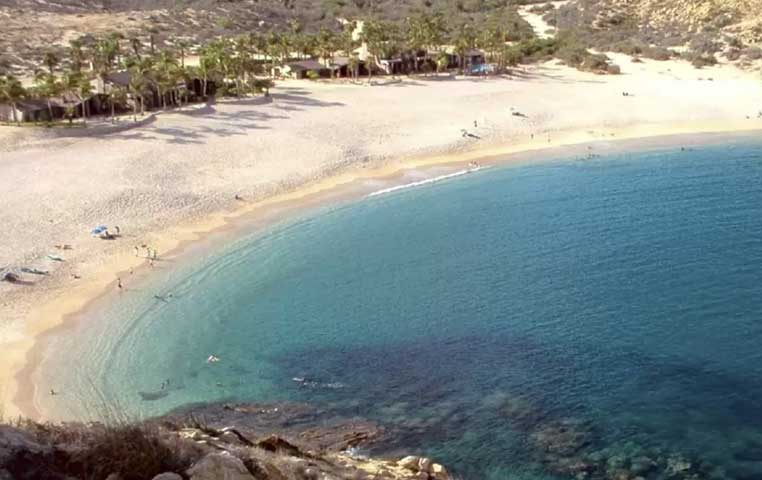 Do not forget to book your Airport arrival and departure transportation.
Los Cabos Private Roundtrip Transportation
1-10 passengers
Starting at
$140 USD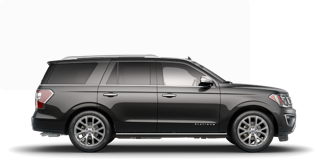 Los Cabos Private Roundtrip Transportation
1-5 passengers
Starting at
$140 USD