Cabo Bungee Jumping

SPECIAL DEAL

SAVE 10% ONLINE
Cabo Bungee Jumping
This Adventure takes courage, strength and mindset, trust and confidence. On a Glass Bottom Gondola be taken to the middle of a Wild Desert Canyon, 300 feet above the Desert Oasis its time to make that decision, will I jump? Will I go through with this? Your Professional and very experienced Cabo Bungee Jumping Guide with more than 1,000 Jumps of Experience will guide you through the process. He will not push you, throw you out of the Gondola. When you take that final step, you will stare fear in the eye, you will free fall into the Canyon with speed and feelings never experienced. You will feel awesome that you have taken that final step and have had the courage to Jump. Are you up for the challenge? Included and without extra charge is the fantastic Animal Kingdom visit with Iguanas, love-birds, macaws and many more friends are waiting for you. Also included in Your adventure is a walk over the longest wooden hanging bridge in America and the largest of its kind in the world. You will have an unforgettable day of fun!
Restrictions
Minimum Weight 90 Pounds maximum weight 240 pounds minimum age 10 years Heart, Back or Neck Problems Expecting Mothers Vertigo Osteoporosis use of camera
Your adventures includes
Roundtrip Transportation Highly qualified Guides Use of Professional Equipment Training Session Free Locker with oficial ID Bottled Water
What to bring?
Cash Money for 15 Usd entrance fee, photos and souvenirs use of camera closed comfortable shoes Hat or cap , Sunglasses Sun Block
From $110 to $110 USD 4 hoursDifficultCouples Expecting Mother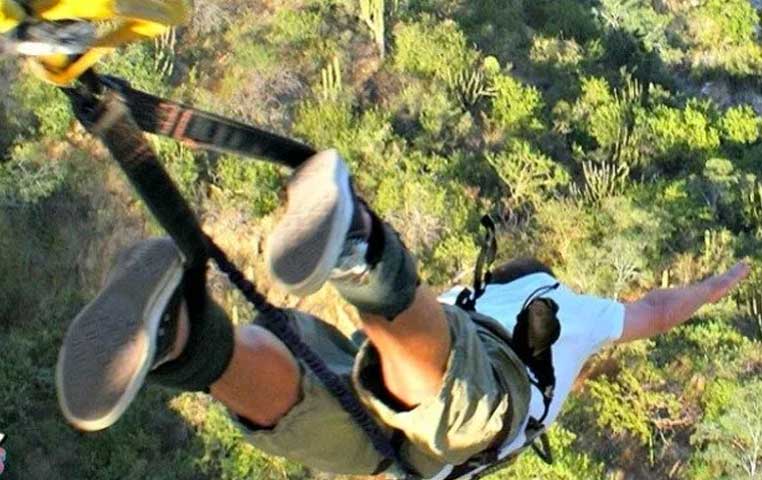 Do not forget to book your Airport arrival and departure transportation.
Cabo Private Roundtrip
1-10 passengers
Starting at
$145 USD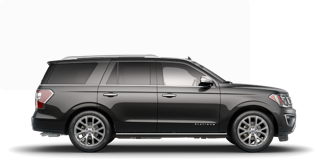 Cabo Private Roundtrip
1-5 passengers
Starting at
$140 USD