Snorkeling in Cabo Pulmo

SPECIAL DEAL

SAVE 28% ONLINE
Snorkeling in Cabo Pulmo
In our Snorkeling at Cabo Pulmo Adventure journey through the desert to the Sea of Cortés to meet up with a local boat captain who will take us to the best snorkel locations in the area. Splash into the crystal-clear waters of Pulmo Bay to discover an amazing treasure: a living reef estimated to be 20,000 years old! Experience a snorkeling tour like no other at Cabo Pulmo National Park, a jewel of Baja California and one of the most elaborate reefs in the world. This Cabo Pulmo snorkeling at its finest. Snorkeling at Cabo Pulmo: A Truly Sensational Marine Experience
If you are searching for a way to see the wonders of Cabo Pulmo National Park and experience its reef up close, our Cabo Pulmo Snorkeling Expedition is the perfect choice for you. Swim and snorkel among large schools of tropical fish that immediately surround you in this eco-adventure. Cabo Pulmo is a beautifully clean natural aquarium that is home to fascinating sea life including giant groupers, big-eyed jacks, eels, sea turtles, rays and much more! Be inspired as you gaze on one of the three living coral reefs of North America. Discover unique encounters and unforgettable experiences in the land of astounding beauty and remarkable charm. Our Snorkeling in Cabo Pulmo Expedition is designed to bring you up close and personal with the natural marine treasures found in Cabo Pulmo National Park. Our expert tour guides are some of the most knowledgeable in the region, and our equipment is top-notch. Plus, we offer a delicious lunch, snacks, and water during the duration of our snorkeling expedition. When you want the best of the best Cabo Pulmo tours, this is the right choice for you.
About Cabo Pulmo National Park
Founded in 1995, Cabo Pulmo National Park is one of Mexico's newest and most-visited national parks. Situated on the east coast of Mexico's Baja California Peninsula, Cabo Pulmo National Park spans the distance between Pulmo Point and Los Frailes Cape, approximately 62 miles in length. The park is home to a diverse range of geographical features and microclimates. Just offshore, it harbors one of Mexico's largest reefs. There, a number of truly spectacular marine flora and fauna can be found.
Payment for this Adventure Exclusivly with PayPal
Help Us Protect Cabo Pulmo's Reef
Please wear only biodegradable sunscreen, or better yet, no sunscreen at all. The oils and residues from sunscreen cover our reefs and sea life in a layer of oil - making it impossible to live and thrive. Sunscreen is thought to be the reason for worldwide reef "bleaching". Let's work together to keep our planet beautiful and our reefs alive for generations to come! Cabo Pulmo's reef is a protected area - make sure not to touch the reef with your hands, feet or fins. Following these rules will help preserve Cabo Pulmo National Park for future visitors and generations.
Restrictions
Minimum Age 10 Years, Maximum Weight 250 lbs or 114 Kg, The use of Life jackets is mandatory, Expecting Mothers and People with back Problems, Previous Snorkeling Experience recommended
Your adventures includes
Lunch, Water, Snack, Professional Bi Lingual Guides, Snorkel, mask, fins, 2 hour each way round trip transportation.
What to bring?
Money for Entrance Fee 5 Usd per person (Conservation Fee), Biodegradable Sunscreen, Swimwear, change of clothing, hat, light waterproof Jacket, Money for Photos and Souvenirs
From $279 to $279 USD 8 hoursModerateFamily 5 year +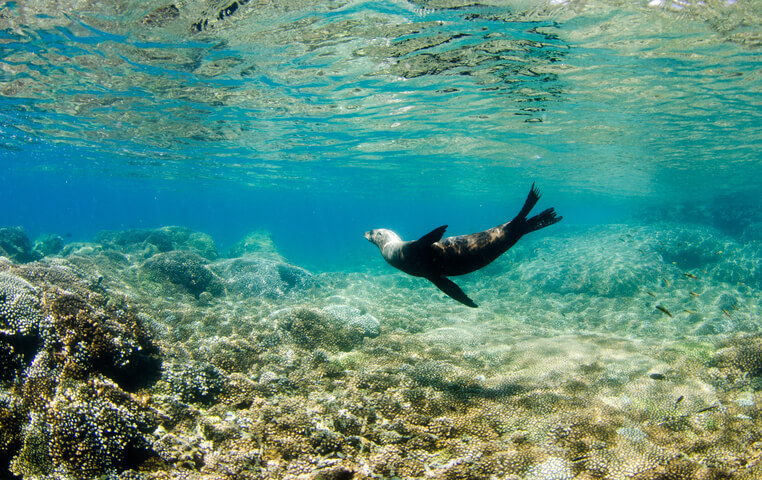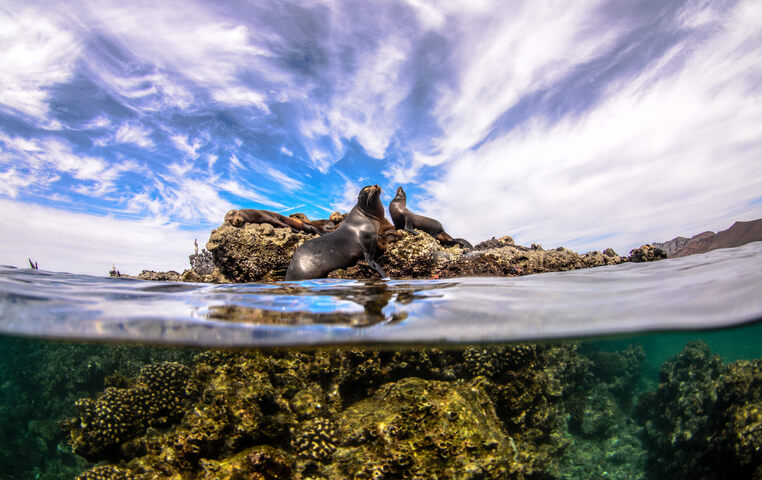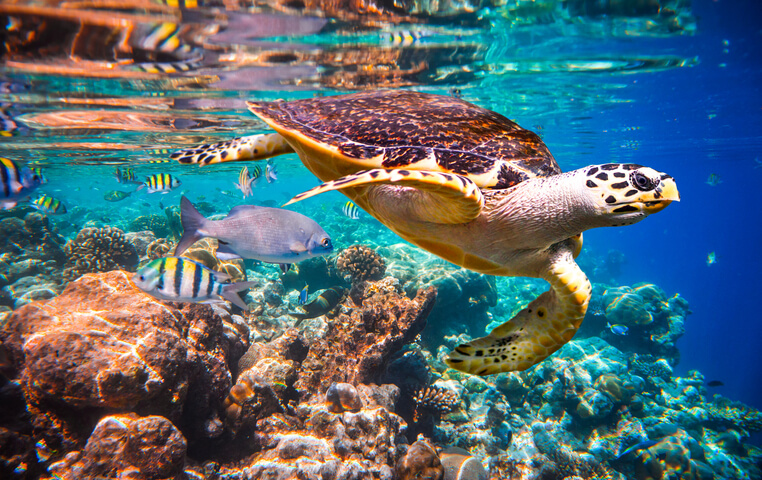 Do not forget to book your Airport arrival and departure transportation.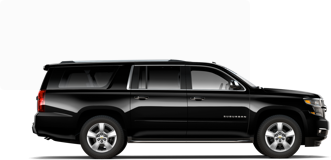 Los Cabos Private Roundtrip Transportation
1-5 passengers
Starting at
$145 USD
Los Cabos Private Roundtrip Transportation
1-10 passengers
Starting at
$140 USD