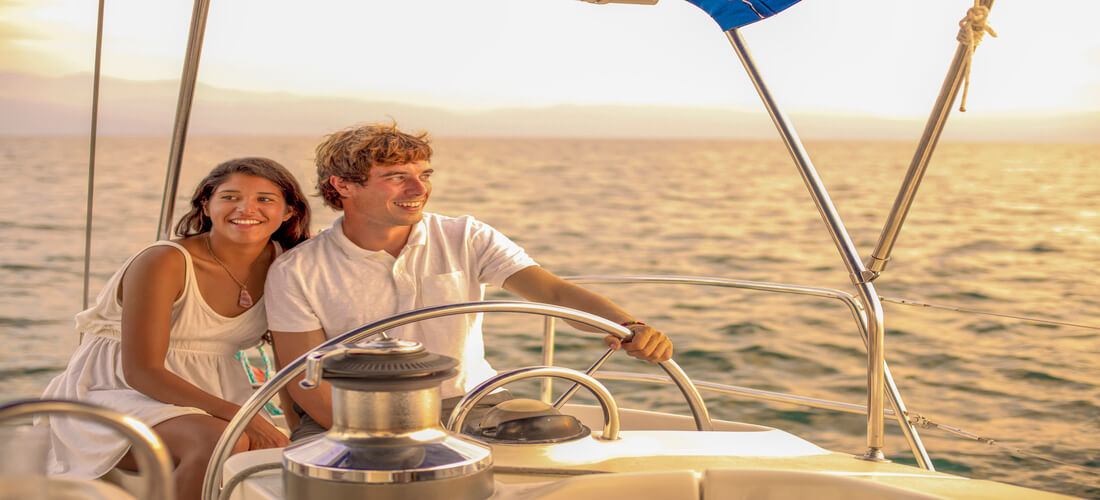 Los Cabos Sunset Sailing

SPECIAL DEAL

SAVE 36% ONLINE
Los Cabos Sunset Sailing
A Luxurious, Relaxing and Soul Soothing Sunset Sailing in Cabo experience that stops your search for what to do in Los Cabos in 2023 and 2024 right here. Visiting the Arch of Cabo San Lucas is a must do in Cabo. Start your Adventure with your included door to door Round-Trip Transportation. After your quick check-in you will board a Luxurious, Elegant and Beautiful build Sailing Boat and get very comfortable. Hook up your phone to the sound system and start playing your favorite Music. On our Sunset Sailing in Cabos San Lucas your unlimited premium open Bar starts immediately after boarding, an ice-cold Beer, an incredible tasty Margarita, a Smoothie, a Cocktail or a glass of wine, its up to you. On our Sunset Sailing in Cabo you Sip on your favorite beverage while you leave the Los Cabos Marina to the Arch in Cabo San Lucas with stunning views of unbelievable Luxury Yachts everywhere. Soon you will be arriving to Lands' End, Los Cabos most famous Landmark and a must see while on Vacation in Cabo San Lucas or San Jose del Cabo. Take stunning photos in front of Pelicans Rock, Lovers Beach, Neptune's Finger, the Sea Lions Colony and of Course the most desired photo of all, in front of the Los Cabos Arch, while you watch a never repeating and once of a lifetime most beautiful Sunset.
Included:
► Round Trip Transportation
► 2 Hours and a Half Luxury Sailing on French Made Sail Boat
► Premium International Open Bar
► Delicous Snacks
► Professional Tour and Sailing Guides
► Incredible Service
► Stop at the Arch of Cabo San Lucas and the Sea Lions Colony for Photos
► Coastal Views of Cabo San Lucas Bay
► Sailing in the Pacific Ocean
Not Included:
► Gratuities
Lands' End is an incredible place. The Sea of Cortes meets the Pacific Ocean, it is being described as the Aquarium of the world due to its tremendous variety of Marine Life. Pelicans, Frigate's and other birds are also part of your Adventure you are going to live. Its time, the sails are set, the motors are turned off and the wind is your only need and energy of propulsion. The Sails fill up quickly with wind and air and the crew works to make your sailing experience and unforgettable one. Now only listen to the wind and the sound of your favorite music, feel the Ocean breeze in your hair while sailing into the Pacific Ocean. Of course, your premium open Bar is open and you keep delighting on your favorite drinks to the sound of wind and nature. This incredible fun and relaxing Adventure also include delicious hor d'oeuvres that will delight your taste buds quite a bit and that are being served to you by our fantastic crew. The services and attention are world class and according to the luxurious experience. This is Adventure in style, relaxing and even romantic to explore the best that Los Cabos has to offer.
Our crew has plenty of smooth Sailing experience, some have been sailing on Boats of the Americas Cup, if you are more hands on and wanting to learn, this would be also a great opportunity to increase your knowledge and start becoming a professional Sailing Captain. Otherwise of course the crew is there to make your Adventure the way your dreamed off and is doing all the hard work for you. Our Los Cabos Sunset Sailing Adventure is an experience you need to include during your stay in Paradise, is the most popular Tour available in Los Cabo and we suggest early reservations to guarantee your spaces.
Other Boat Tours
Catamaran Sunset Cruise (Click here for further Information)
Exploring the Arch of Los Cabos on a Catamaran Sunset Cruise is very popular, open Bar, Dinner, Music, Dancing and Entertainment are part of a Catamaran Sunset Cruise in Los Cabos. The Tour starts leaving the Cabo San Lucas Marina with your favorite drink in hand getting very quickly to Pelicans Rock, Lovers Beach, the Arch and the Sea Lions Colony for fantastic Photos for your Social Media and memories to cherish for a long time. After 30 minutes at Lands End you explore the Pacific side of Lands End with the Divorce Beach and Pedregal, home to many favorite Hollywood Stars. Then head towards Medano Bay and Beach for a delicious Dinner on board of your Catamaran, more of your favorite drinks in your included open Bar, Dancing and Entertainment under the stars until you head back to the Cabo Marina. You can also do a Combo and save Money by adding on a Cabo San Lucas City Tour with Tequila Tasting and a visit to a Glass Blowing Factory, Shopping Time and an extra short Boat Ride.
Snorkeling Catamaran Tour (Click here for further Information)
If you are an active person and enjoy water sports a Snorkeling Catamaran Cruise will first take you to the Los Cabos Arch and Lands' End, the Sea Lions Colony and Lovers Beach for incredible must do Photos in Los Cabos. Then head to Chileno Bay or Santa Maria Bay for a snorkeling adventure at a natural coral reef. This adventure includes also an open Bar after your snorkeling activity and Lunch. Entertainment, Music and Dancing is also part of this adventure in Los Cabos.
Snorkeling Sailing Tour (Click here for further Information)
Your first stop in the Snorkeling Sailing Tour in Los Cabos is also the World-Famous Arch and Lands' End with the stop at Lovers Beach and the Sea Lions Colony for incredible Photos. This Adventure includes a premium open Bar after your snorkeling activity and delicious Food, Snorkeling Equipment and also a Stand-up Paddle. Active and yet relaxing as you sail away to Chileno or Santa Maria Bay for your snorkeling activity. If you are looking to stay away from larger crowds and enjoy Sailing and Snorkeling this is a must do in Cabo.
Pirate Snorkeling Tour (Click here for further Information)
Great for Adults and Kids is the Pirate Boat Snorkeling Tour. Explore the Los Cabos Arch, the Sea Lions Colony and Lovers Beach prior to your snorkeling Adventure at Chileno Bay or Santa Maria Bay. Pirate Lunch and open Bar is included in this Snorkeling Tour in Los Cabos.
Pirate Sunset Boat Tour (Click here for further Information)
Fantastic Pirate Show on a real Pirate Boat with open bar, dinner and entertainment. Don't walk the plank on this sword swinging and entertaining Sunset Show Pirate Boat Cruise. Hop on board and enjoy.
Restrictions
Expecting Mothers Heart, Back or Neck Problems Osteoporosis Minimum Age 8 years,
Your adventures includes
Roundtrip Transportation Highly qualified Guides Premium Open Bar Lunch and Snacks Sail Away Non Stop
What to bring?
Camera MP3 Player with favorite Music Cash for Tips and Souvenirs Comfortable Shoesm will take off boarding Boat Light Sweater Hat or cap , Sunglasses Sun Block
From $84 to $104 USD 3 hoursEasyFamily Back problems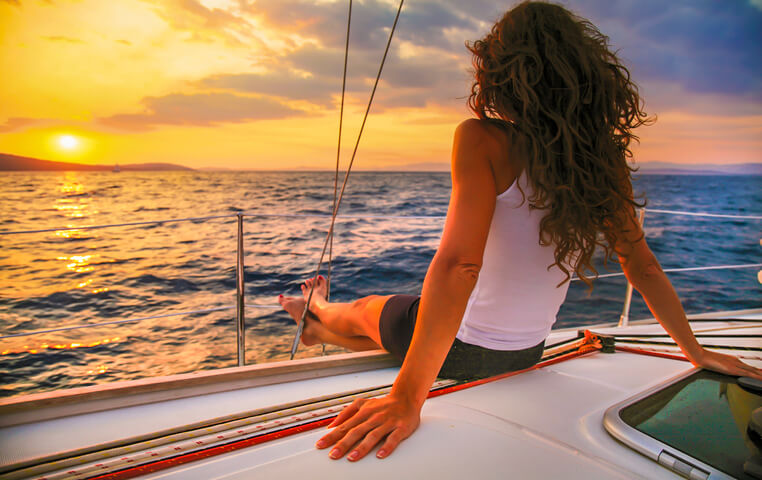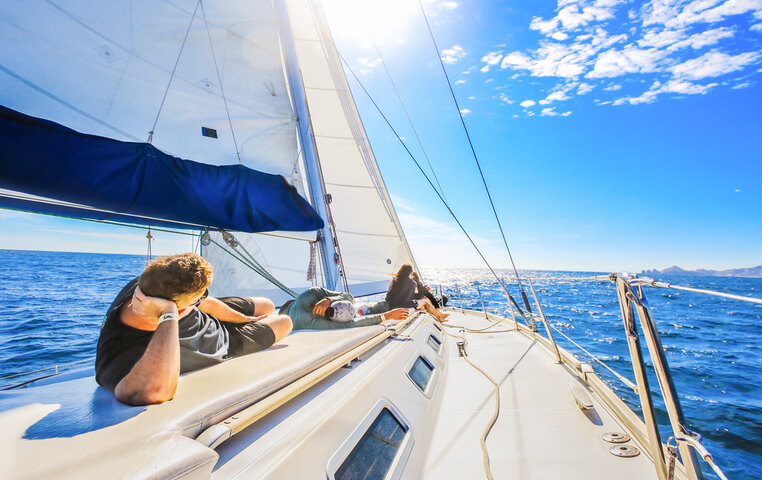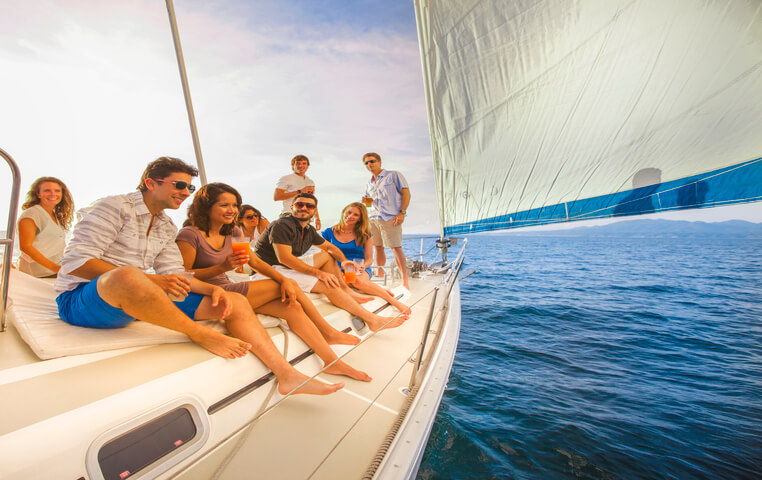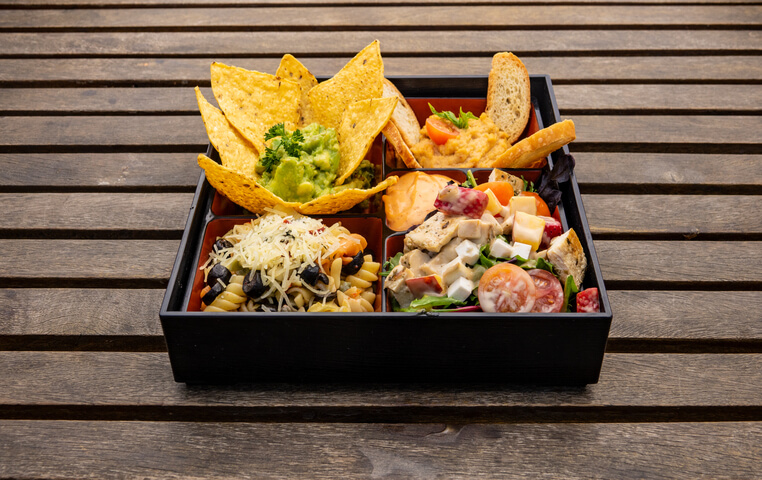 Do not forget to book your Airport arrival and departure transportation.
Los Cabos Private Roundtrip Transportation
1-10 passengers
Starting at
$140 USD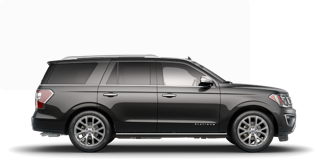 Los Cabos Private Roundtrip Transportation
1-5 passengers
Starting at
$140 USD