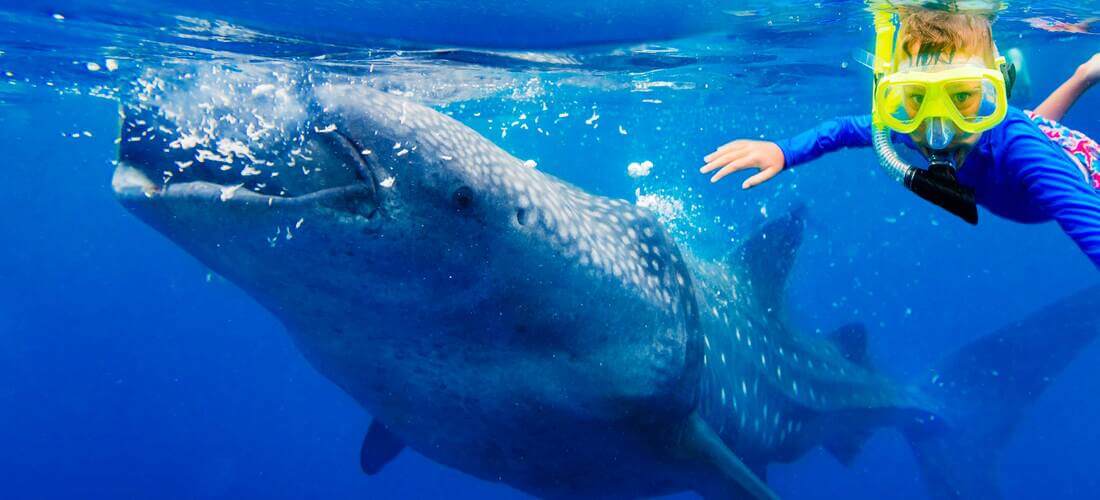 Los Cabos Whale Shark Snorkeling Tour

SPECIAL DEAL

SAVE 28% ONLINE
Los Cabos Whale Shark Snorkeling Tour
In our All Inclusive Los Cabos Whale Shark Snorkeling Tour a great day is guaranteed. Your search for things to do in Los Cabos is over. Snorkeling alongside the largest fish is not just an Adventure, it's a memory for a lifetime. The Whale Shark with up to 30 feet in length is a fantastic and gentle fish. In our Los Cabos Whale Shark Snorkeling Tour jump into the pristine waters of the Sea of Cortez with your snorkel gear in La Paz and enjoy the site of the Whale Shark very close and right next to you while he eats his Plankton, his preferred dish. Whale Sharks are filter feeders and not hunters and its considered a safe Adventure that leaves you breathless looking at this Giant Fish. Your professional Los Cabos Whale Shark Snorkeling Tour Guide will always be with you to make you feel safe. The Boat ride included with beautiful sceneries and views is another plus of this Fantastic Adventure. In addition, and as added value, also stop in the beautiful small town of Todos Santos know as an excellent surfing spot, its quaint streets and shops and of course Hotel California. This all-day adventure will give you the opportunity to take fantastic photos of the Baja, the Whale Shark and Todos Santos that you can share with your loved ones and will certainly gain many likes and shares.
Whale sharks have a mouth that can be 1.5 m (4.9 ft) wide, containing 300 to 350 rows of tiny teeth and 20 filter pads which it uses to filter feed. Unlike many other sharks, whale sharks' mouths are located at the front of the head rather than on the underside of the head. Whale sharks have five large pairs of gills. The head is wide and flat with two small eyes at the front corners. Whale sharks are dark grey with a white belly. Their skin is marked with pale grey or white spots and stripes which are unique to each individual. The whale shark has three prominent ridges along its sides, which start above and behind the head and end at the caudal peduncle. Its skin can be up to 15 cm thick and is very hard and rough to the touch. The shark has two dorsal fins set relatively far back on the body, a pair of pectoral fins, a pair of pelvic fins and a single medial anal fin. The tail has a larger upper lobe than the lower lobe (heterocercal). The whale shark's spiracles are just behind its eyes.
Payment for this Adventure Exclusivly with PayPal
The whale shark is the largest non-cetacean animal in the world. The average size of adult whale sharks is estimated at 9.8 m (32 ft) and 9 t (20,000 lb). The largest total length the species can reach is uncertain due to a lack of information on how measurements were taken in many of the reported individuals. Several specimens over 18 m (59 ft) in length have been reported.
A large verified specimen was caught on 11 November 1949, near Baba Island, in Karachi, Pakistan. It was 12.65 m (41.5 ft) long, weighed about 21.5 t (47,000 lb), and had a girth of 7 m (23 ft).
In 1983 a whale shark caught in a net of the cost of Mumbai and detailed measurements were taken from all over the body; it had a total length of 12.18 m (40.0 ft) with an approximate estimated weight of 11,018 kg (24,291 lb). This was considered the largest accurately measured specimen by J. G. Coleman in 1997.
In 1868, the Irish natural scientist Edward Perceval Wright obtained several small whale shark specimens in the Seychelles, but claimed to have observed specimens in excess of 15 m (49 ft), and tells of shark specimens surpassing 21 m (69 ft).
In a 1925 publication, Hugh M. Smith described a huge animal caught in a bamboo fish trap in Thailand in 1919. The shark was too heavy to pull ashore and no measurements were taken. Smith learned through independent sources that it was at least 10 wa (a Thai unit of length measuring between a persons outstretched arms). Smith stated that one wa could be interpreted as either 2 m (6.6 ft) or the approximate average of 1.7 m (5.6 ft) to 1.8 m (5.9 ft) m based on the local fishermen. Later sources have stated this whale shark as approximately 18 m (59 ft) and the accuracy of the estimate has been questioned.
A shark caught in 1994 off Tainan County, southern Taiwan, reportedly weighed 35.8 t (79,000 lb). There have even been unverified claims of whale sharks of up to 23 meters (75 ft) and 100 tons (220,000 lb). In 1934, a ship named the Maurguani came across a whale shark in the southern Pacific Ocean, rammed it, and the shark became stuck on the prow of the ship, supposedly with 4.6 m (15 ft) on one side and 12.2 m (40 ft) on the other. No reliable documentation exists for these claims and they remain "fish stories".
Scott A. Eckert & Brent S. Stewart reported on satellite tracking of whale sharks from between 1994 and 1996. Out of the 15 individuals tracked, two females were reported as measuring 15 m (49 ft) and 18 m (59 ft) respectively. In a 2015 study looking into the size of marine mega fauna, McClain and colleagues considered an 18.8 m (62 ft) female individual, reported from the Arabian Sea in 2001, as being the most reliable and accurately measured.
Restrictions
Minimum Age 8 Years Expecting Mothers Heart, Back or Neck Problems According to Sea Conditions Boat Trip can be rough
Your adventures includes
Roundtrip Transportation Highly qualified Guides Use of Wet Suit Use of Snorkel Gear lunch Bottled Water
What to bring?
Bathing Suite Towels Hat or cap , Sunglasses change of clothing Sun Block Cash for Tips and Souvenirs Camera
From $259 to $289 USD 12 hoursModerateCouples 5 year +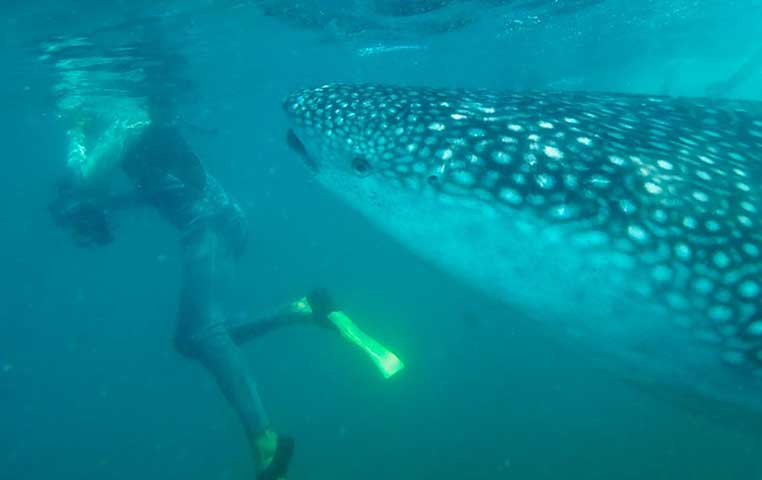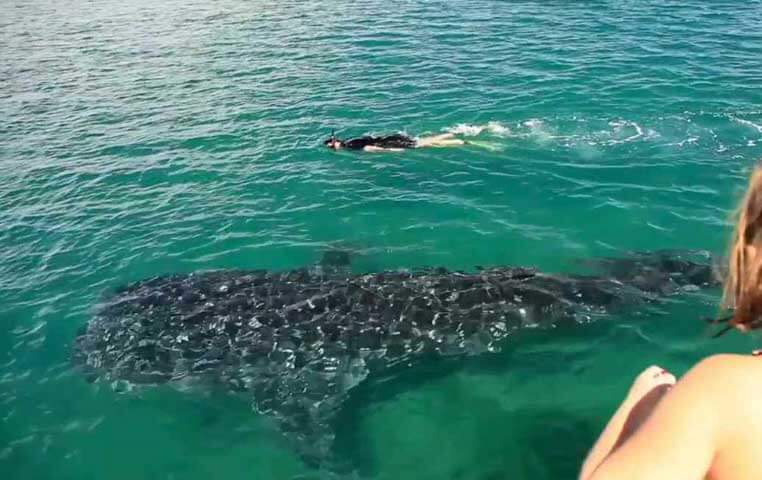 Do not forget to book your Airport arrival and departure transportation.
Los Cabos Private Roundtrip Transportation
1-10 passengers
Starting at
$140 USD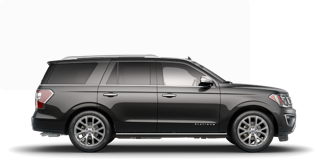 Los Cabos Private Roundtrip Transportation
1-5 passengers
Starting at
$140 USD