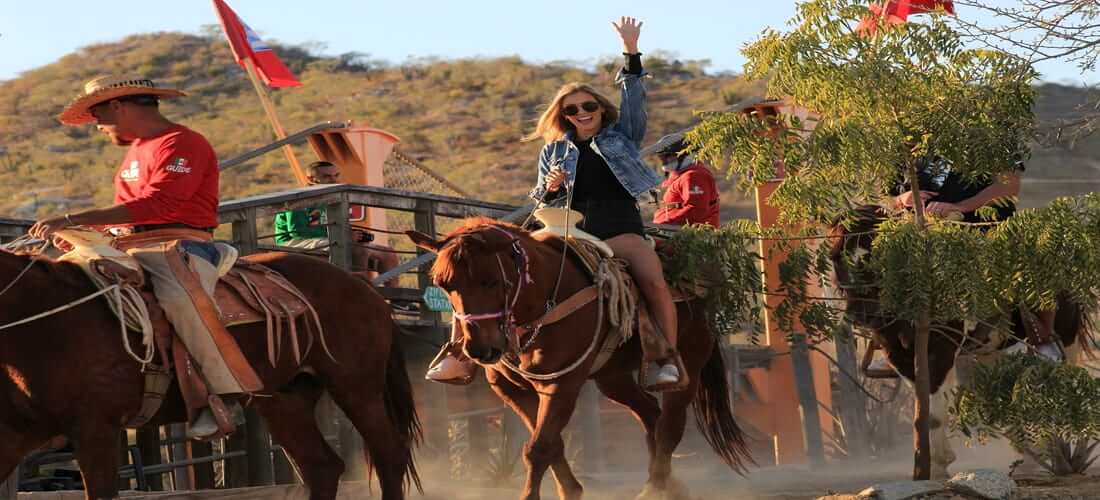 Los Cabos Horseback Riding

SPECIAL DEAL

SAVE 20% ONLINE
Los Cabos Horseback Riding
Pure Fun and Adventure in our Los Cabos Horseback Riding Tour is guaranteed. Your free and included roundtrip transportation picks you up and drops you off conveniently in the Lobby of Your Hotel. Upon arrival to the National Park Migriño get checked in and ready for Your Los Cabos Horseback Riding Tour adventure. Your search for things to do in Los Cabos is over. Riding a Horse on one of the most secluded, iconic and beautiful Beaches in Los Cabos with incredible views of Sand Dunes, the Pacific Ocean and Dry Riverbeds is a magical experience that will last you for a life time. Your professional Horseback Riding Tour Guide will fill you in with all the Secrets about the Horses history, anatomy and its beautiful friendly personality. You will pet, feed and interact with those incredible creatures and take stunning Photos that will leave your family and friends surprised and stunned. Riding the Horse on the Beach listening to the Pacific Ocean waves and feeling the ocean breeze in your hair takes you right into a Blockbuster Movie. Get that Horse Kiss for a stunning photo, hug and kiss your new friend. Finally visit the National Parks included Zoo to explore other species and animals from around the Baja. Finish off your adventure with Delicious Tacos and a Tequila Tasting before heading back to your Hotel after a fantastic Experience and fun activity. This adventure is of incredible value and a must do in Los Cabos. Pre-booking may guarantee your space in this very popular and many times sold out adventure. Reserve today, save your place in this incredible magnificent Adventure.
As herbivores, horses evolved to consume a plant-based diet. Over the millennia, their working partnerships with humans resulted in different kinds of horse food, especially the development of feeding grains for energy purposes. While the modern horse owner has more choices than ever regarding commercial horse feeds, hay and pasture still remain the basics of the equine diet. Feeding a Horse should be kept to the professionals, please DO NOT feed your Horse anything you carry, especially Sweets.
Pasture for Horses
Not only can sufficient pasture sustain your horse during the late spring into early fall, it also provides regular exercise. If you intend to feed your horse solely on pasture during the prime growing season, you'll need at least 1 acre per horse for sustainability -- more if you have mares and foals. If planning a pasture, your county agricultural extension service can advise you on the best grasses to plant based on your region and soils. Typical pasture grasses include timothy, Kentucky bluegrass and perennial rye grass.
Hays and Legumes
A horse should consume between 1 and 2 percent of his body weight daily in hay or other forage. We use a measuring tape designed for horses to ascertain his weight. Hay is a vital part of the diet if the horse is not on good pasture. The type of hay you feed a horse may depend on regional availability. Common grass hays include timothy, orchard grass, brome and coastal Bermuda -- the latter two usually found in the southern United States. These hays might be mixed with alfalfa, a legume high in protein and calcium. We give our horses straight alfalfa, but wary of feeding free choice, as with other hays. In the western U.S., alfalfa is often in greater supply than other types of equine forage, to the contraire here in Los Cabos.
Horse Grains
Horses don't necessarily need grain. Those in light work, or easy keepers, can often do without grain meals. Your vet can advise you on whether your horse should have grain, based on his work level and any health issues. Oats, corn and barley are among the common grains fed either straight or in concentrates making up commercial feeds. Today's horse owner can choose from special diets designed for young, old, athletic and pleasure horses.
Horse Treats
Carrots and apples are the classic equine snack food. Always feed a horse with the snacks flat in the palm of your hand, so he won't accidentally grab a finger. Because of choking hazards, cut up apples and break apart carrots before feeding. Feed stores and tack shops sell commercial treats designed especially for equines.
We take great pride in our Horses and their well-being and care. You will notice how shiny the hair is, how strong they look. Unlike others, our Horses will only do one Tour day and then rest, we have sufficient horses to cover all hours without working them to hard. Our horses are part of our family and that is how we treat them.
Restrictions
not being able to walk uphill in Intervals of 5 to 15 minutes Minimum Age 4 Years Maximum weight 250 pounds Heart, Back or Neck Problems Vertigo Osteoporosis
Your adventures includes
Roundtrip Transportation Highly qualified Guides Professional Equipment, Full Face Helmet and Goggles Training Session Free Locker with oficial ID Bottled Water
What to bring?
No Camera use closed comfortable shoes Long Pants change of clothing Hat or cap , Sunglasses Sun Block Cash Money for 20 Usd Park Entrance Fee per person, Souvenirs and Photos
From $110 to $110 USD 4 hoursEasyFamily Back problems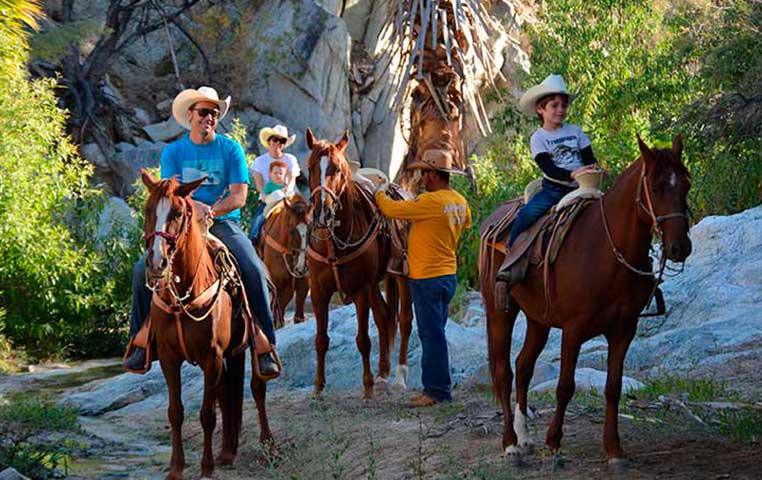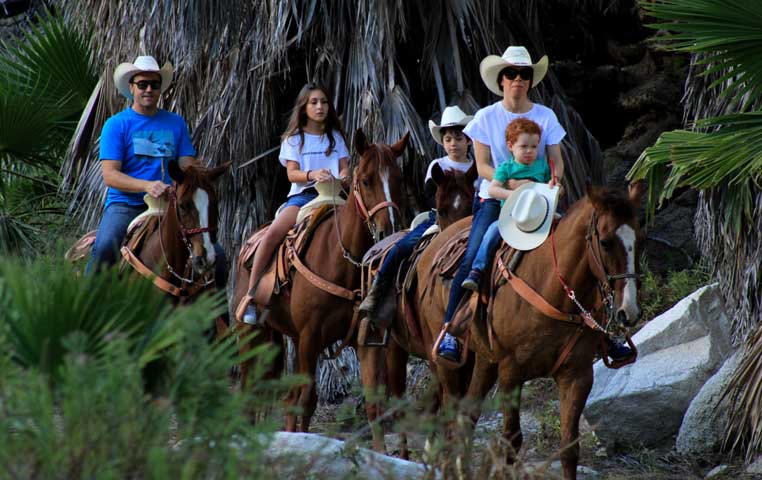 Do not forget to book your Airport arrival and departure transportation.
Los Cabos Private Roundtrip Transportation
1-10 passengers
Starting at
$140 USD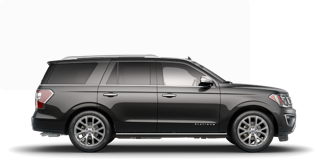 Los Cabos Private Roundtrip Transportation
1-5 passengers
Starting at
$140 USD