1 / 18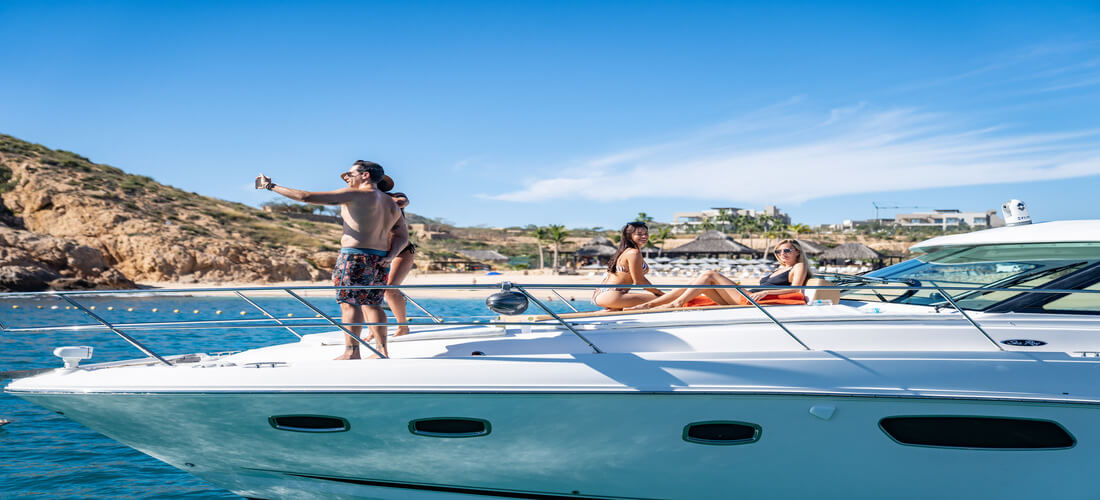 2 / 18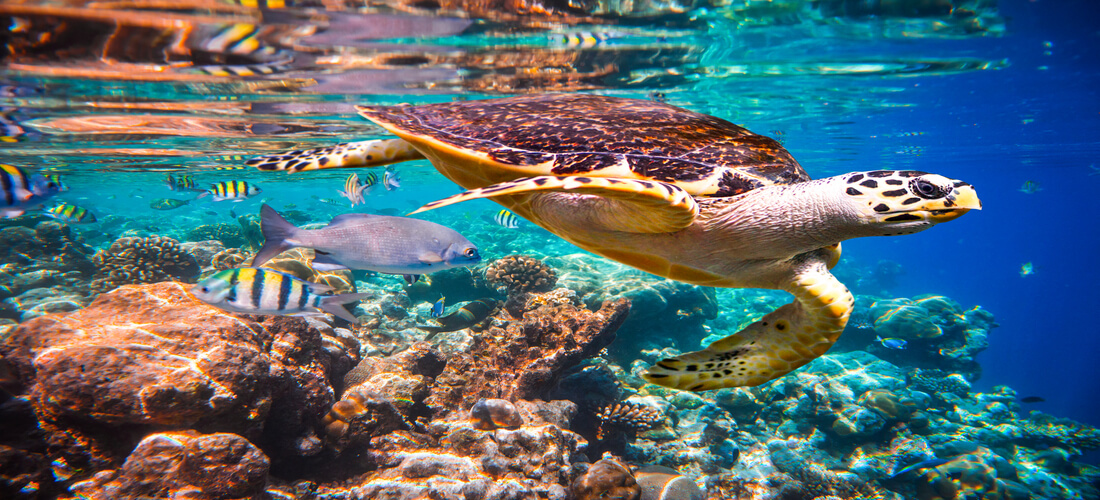 3 / 18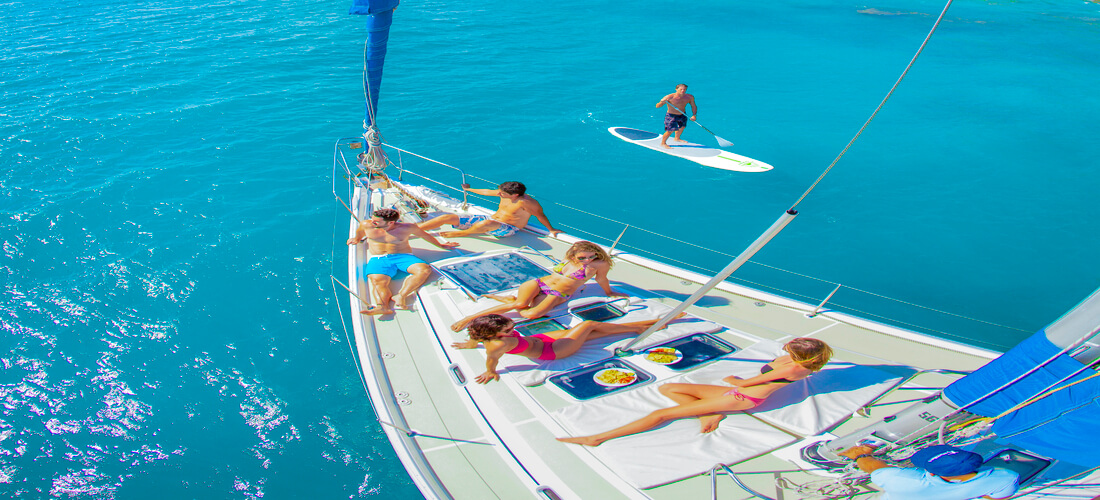 4 / 18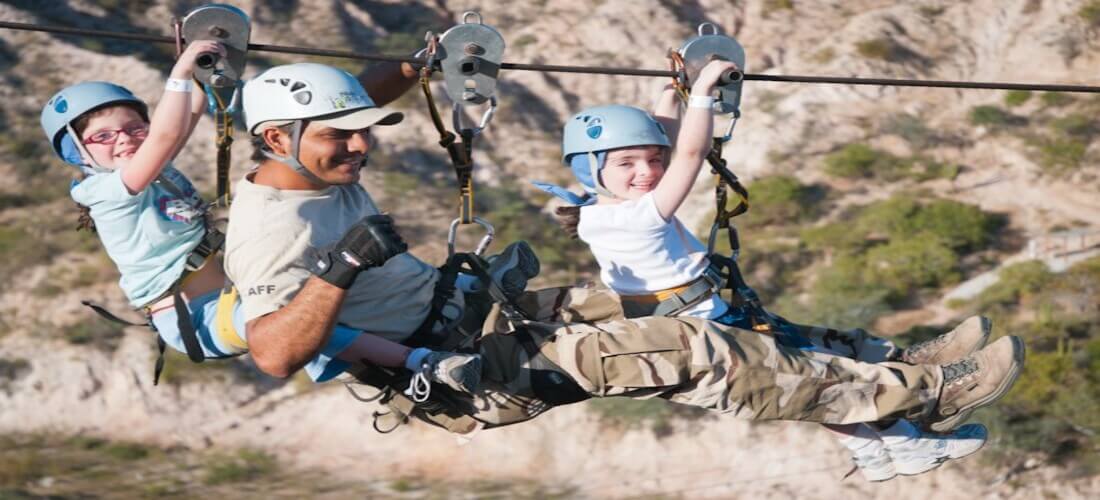 5 / 18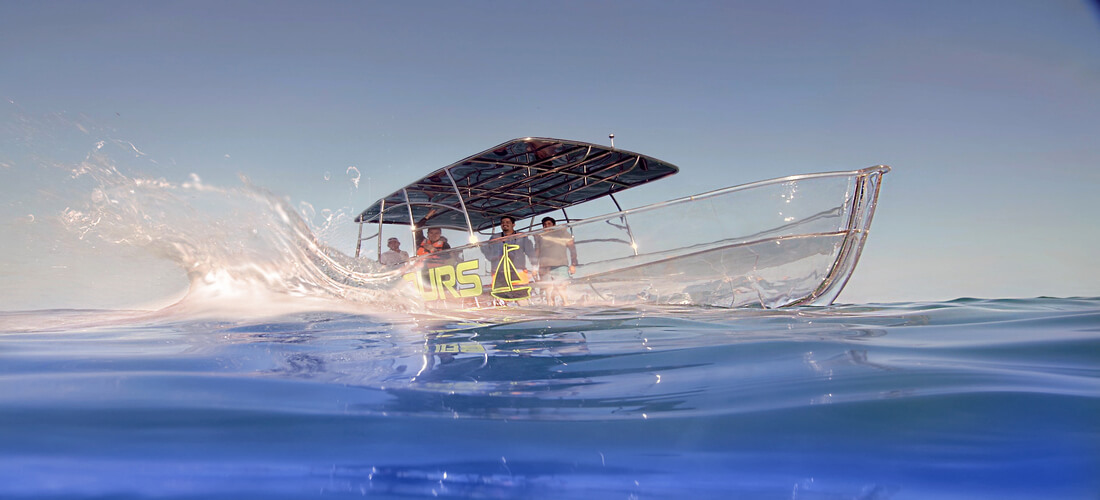 6 / 18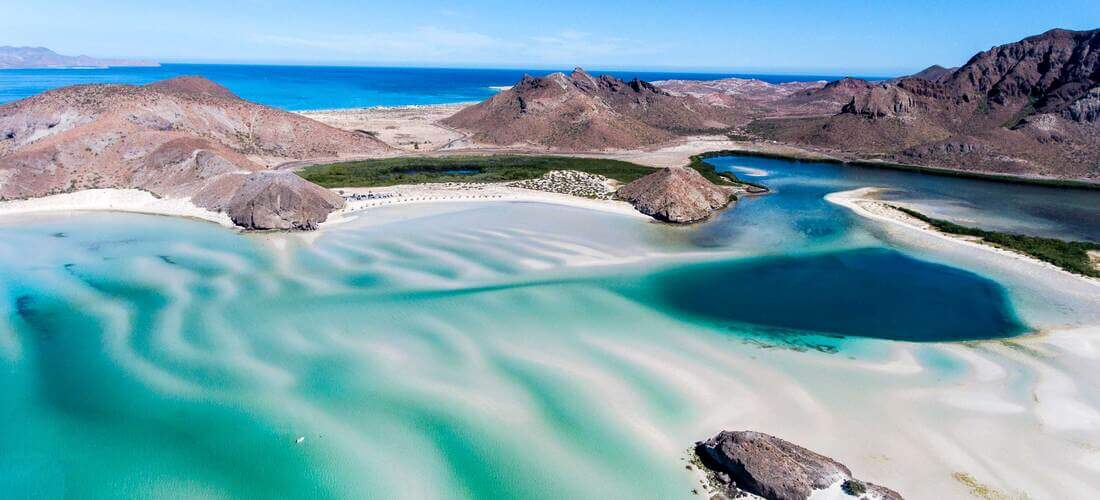 7 / 18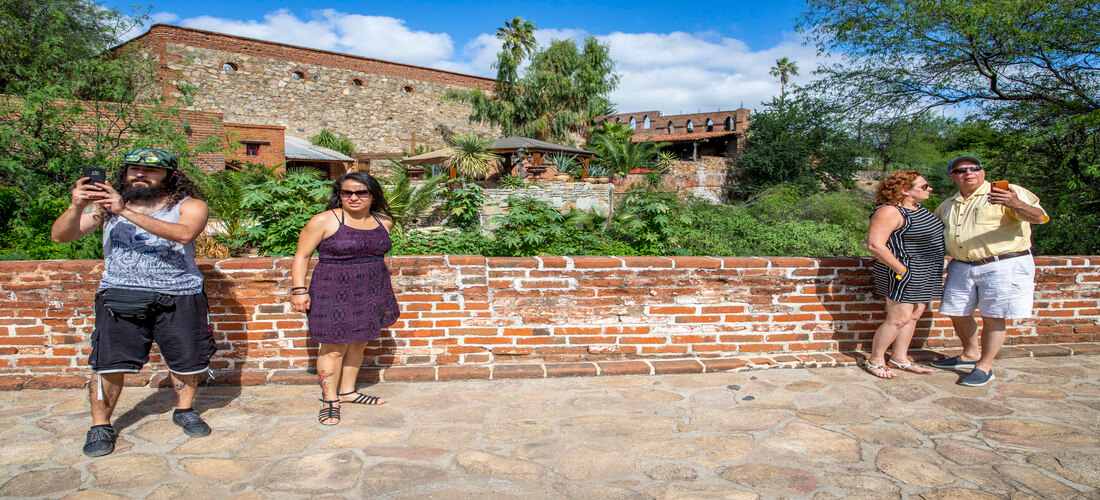 8 / 18
9 / 18
9 / 18
10 / 18
11 / 18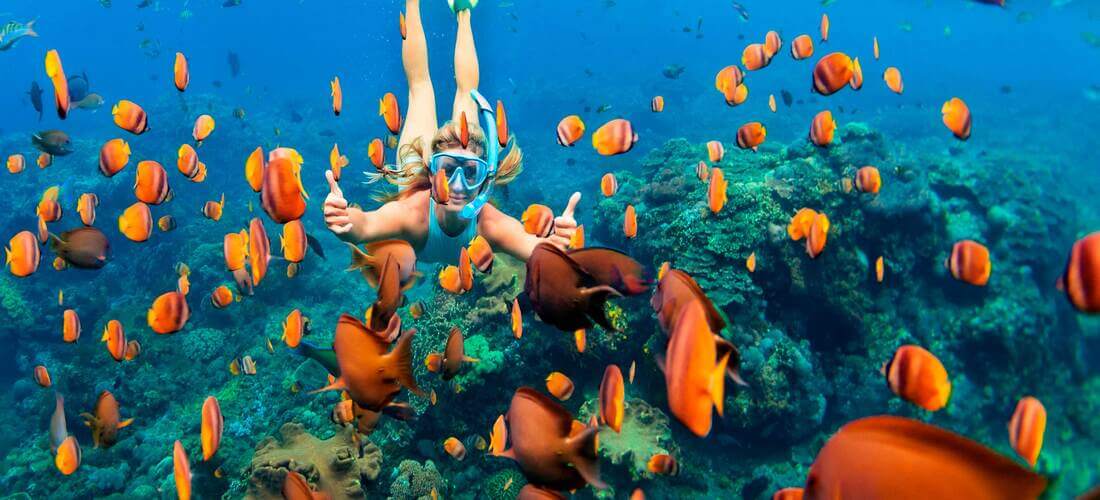 12 / 18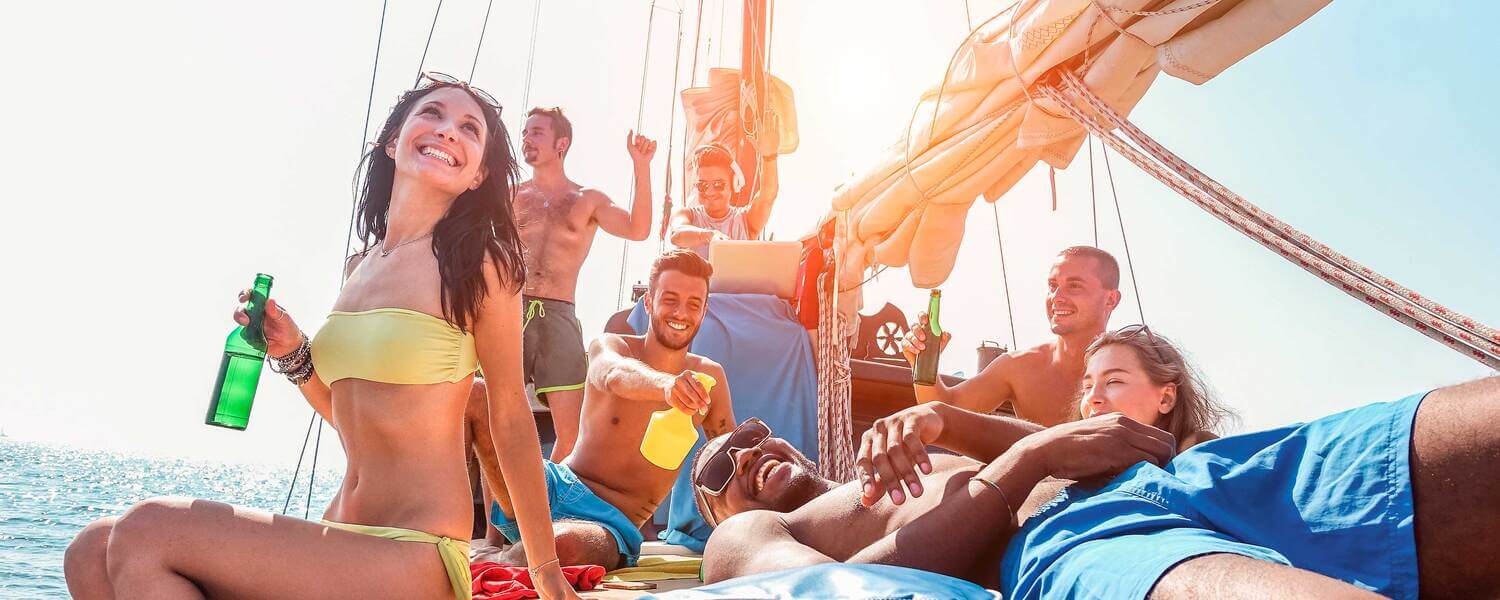 13 / 18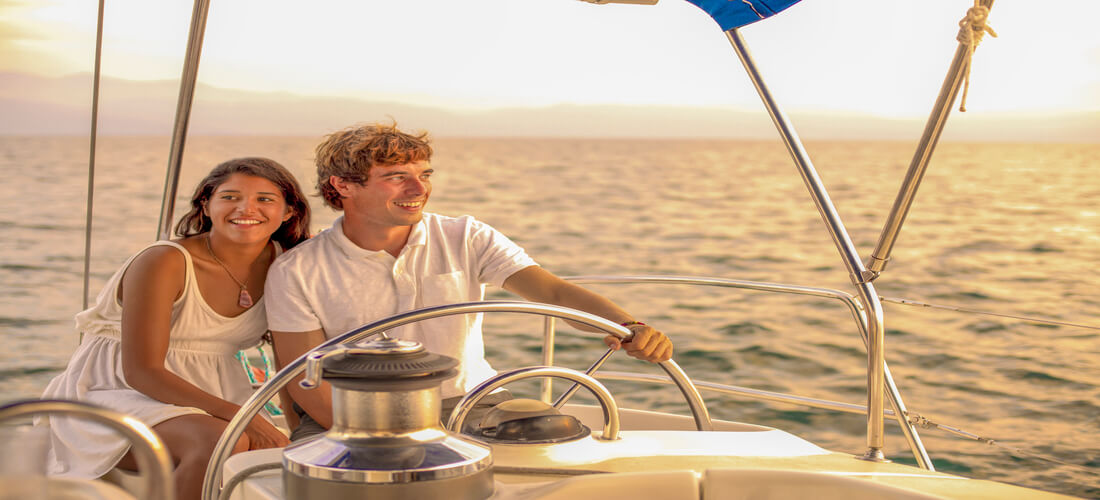 14 / 18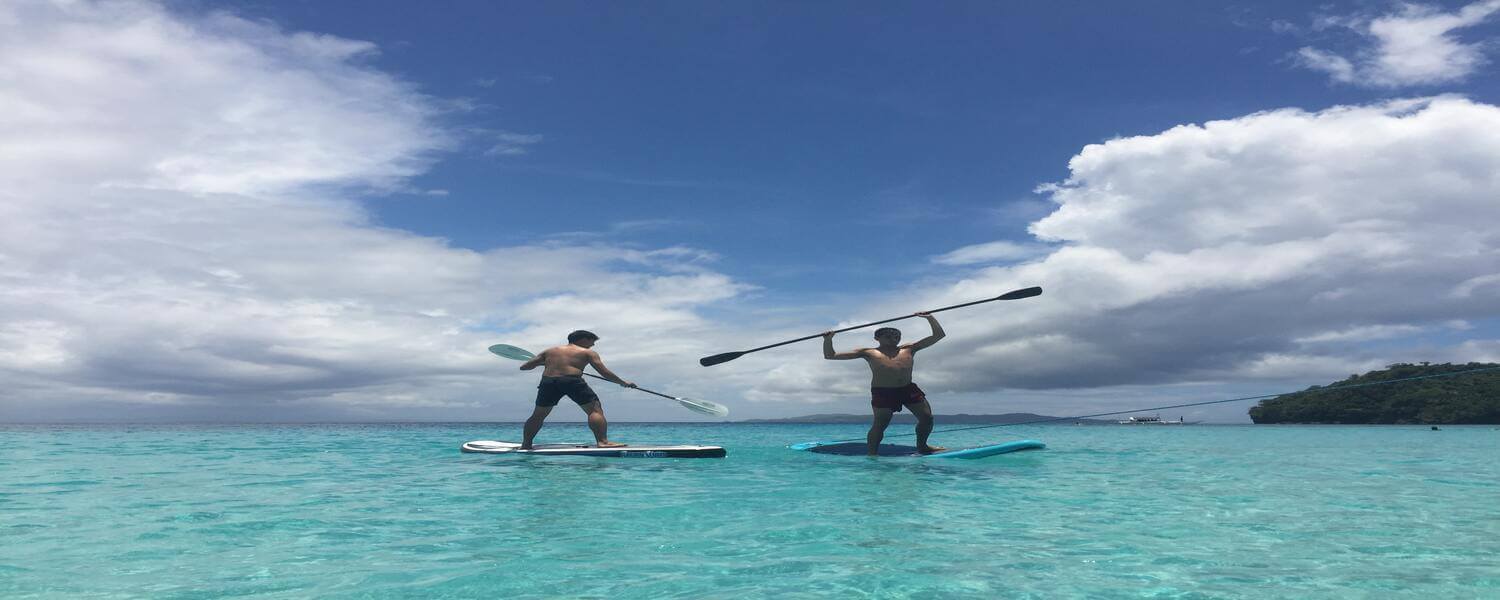 15 / 18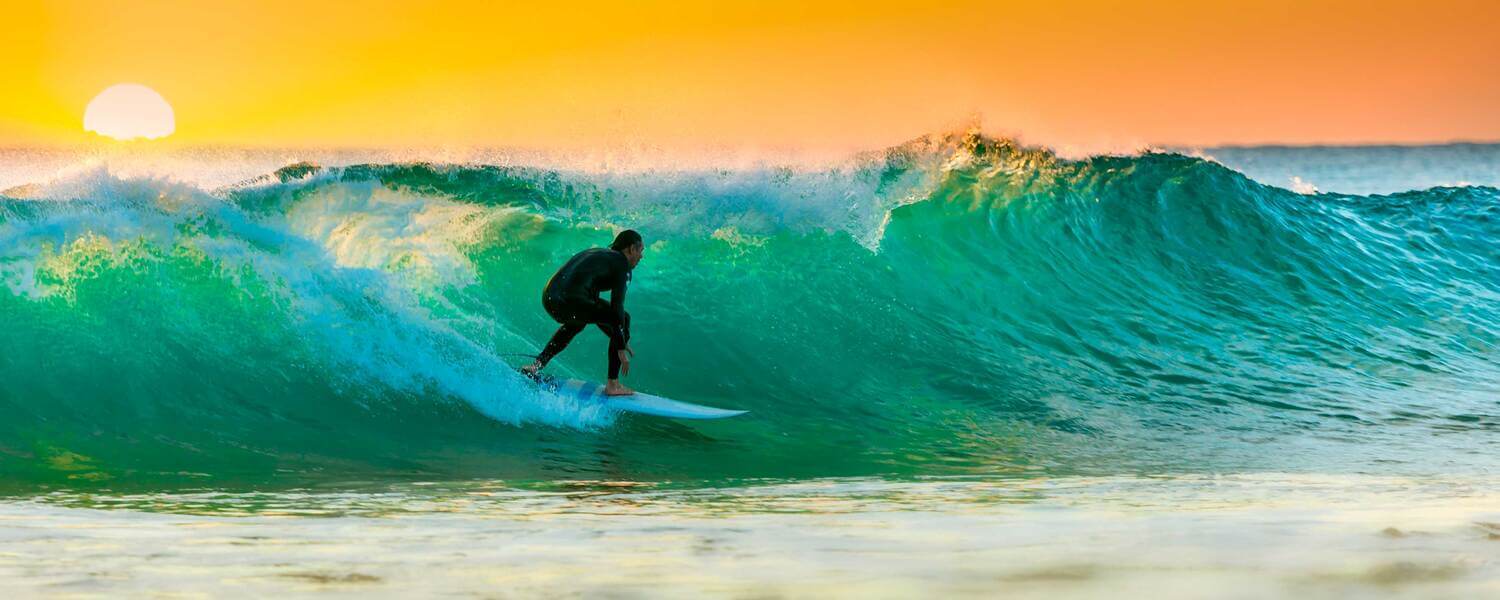 16 / 18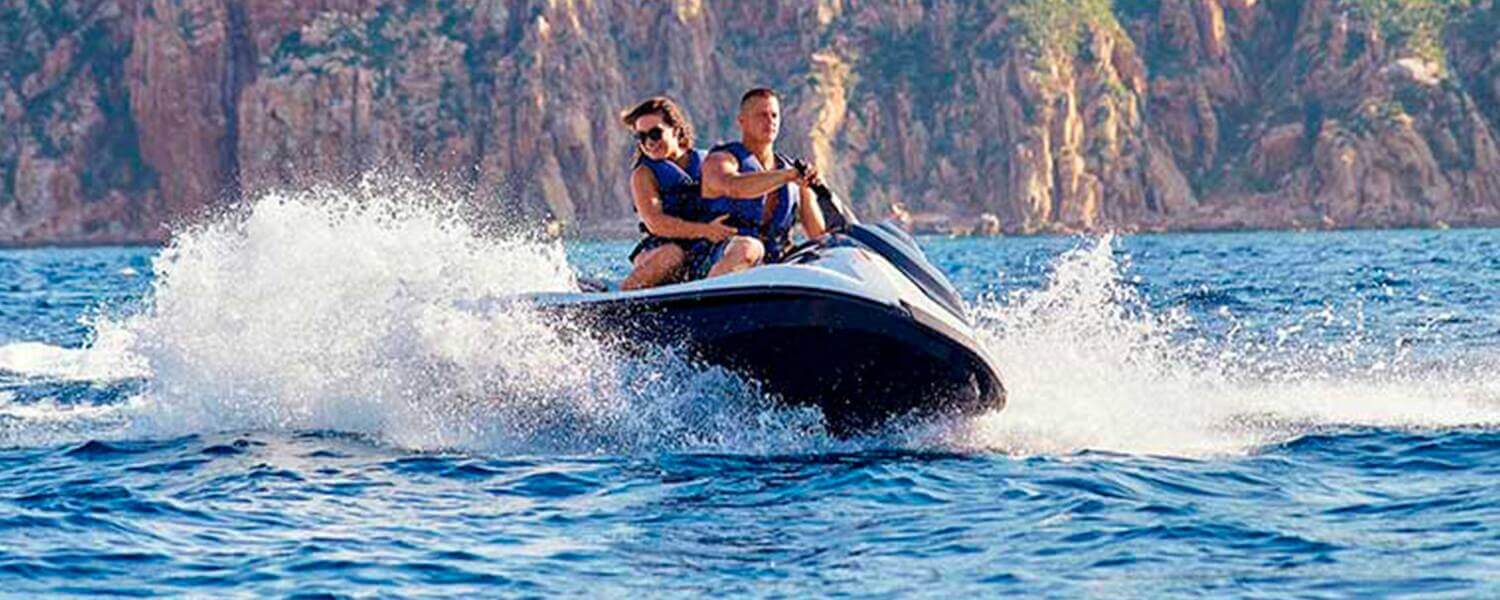 17 / 18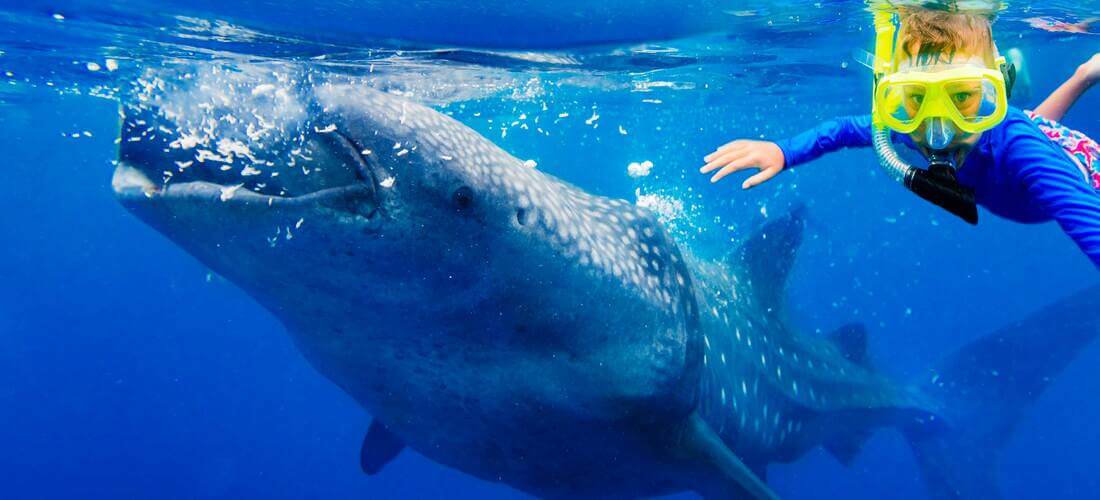 18 / 18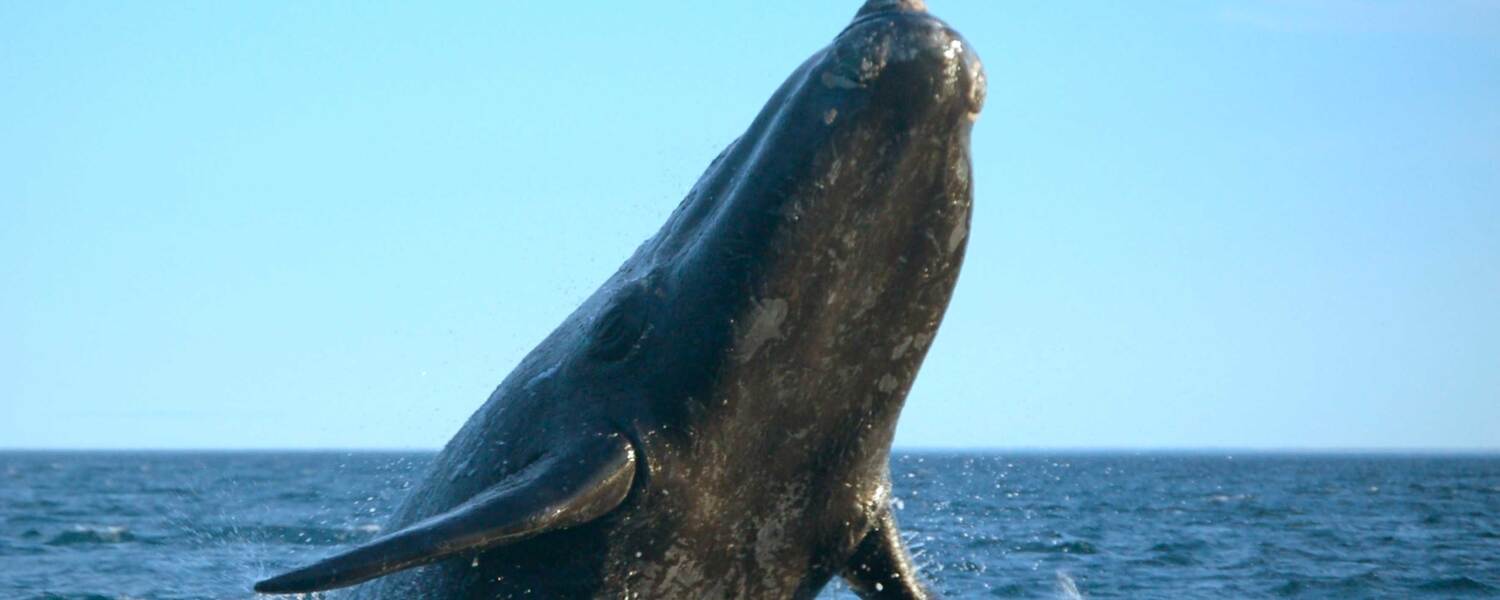 Cabo Adventures
As Mexico's premier tourism destination, Los Cabos is home to many of the world's most luxurious hotels and resorts, incredible spas, unbelievable selection of fantastic restaurants, top ranked golf courses and amazing tours, activities and adventures. The area known as "Los Cabos" or simply "Cabo" contain both cities, San Jose del Cabo - the region's more local ambiance and feel with a Local Art Walk and district, home to large residential developments, schools, and historic buildings - and Cabo San Lucas - the more touristic-centric city with great Night Life in Cabo. Book your Cabo activities with our world class team here at Cabo Day Trips! Cabo Day Trips offers a large variety of the Best Things to do in Los Cabos or Things to do in Cabo. See you soon in Paradise!
Los Cabos Tours
Cabo San Lucas Tours
All Cabo Tours and Activities are organized and have been pre-screened with your safety in mind. Remember that nothing in life is for free and if it sounds too good to be true is usually is. Similar activities are available in Los Cabos, paying less usually means you are getting less. Your Vacation is important to us, you deserve only the best Quality Excursions in Los Cabos and a Vacation Experience that creates memories for life. We wish you a wonderful Vacation in Los Cabos.