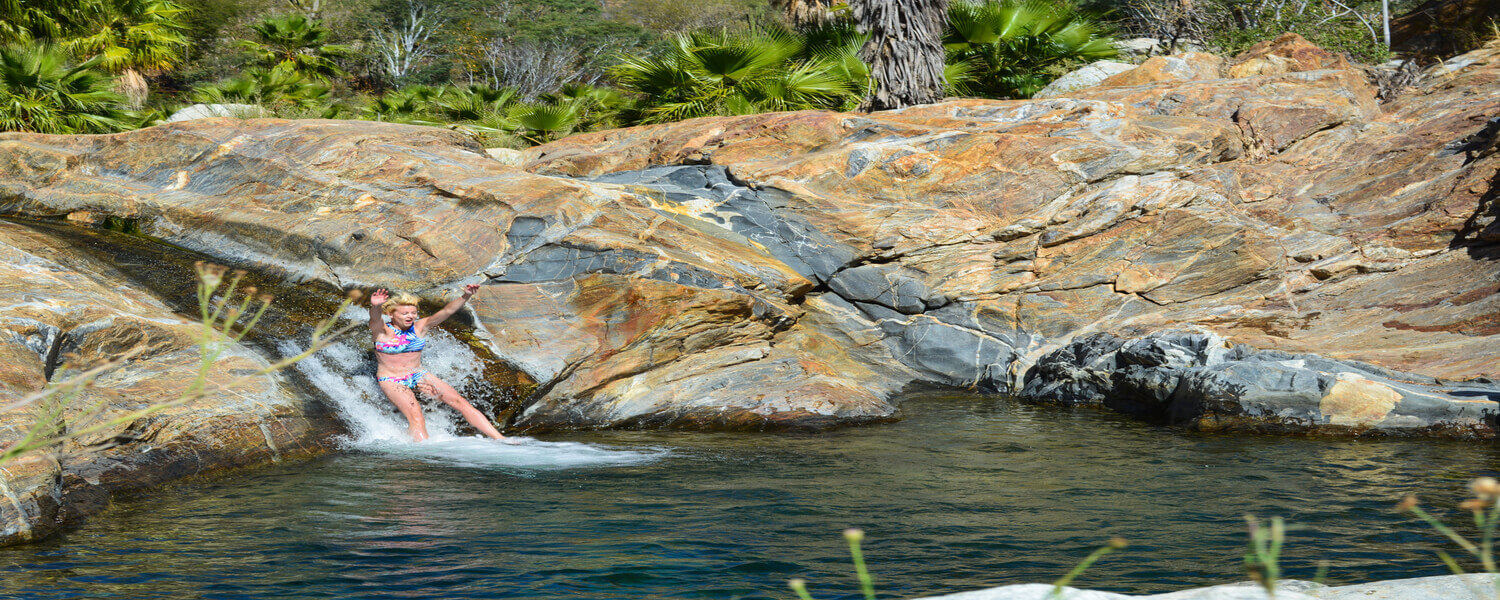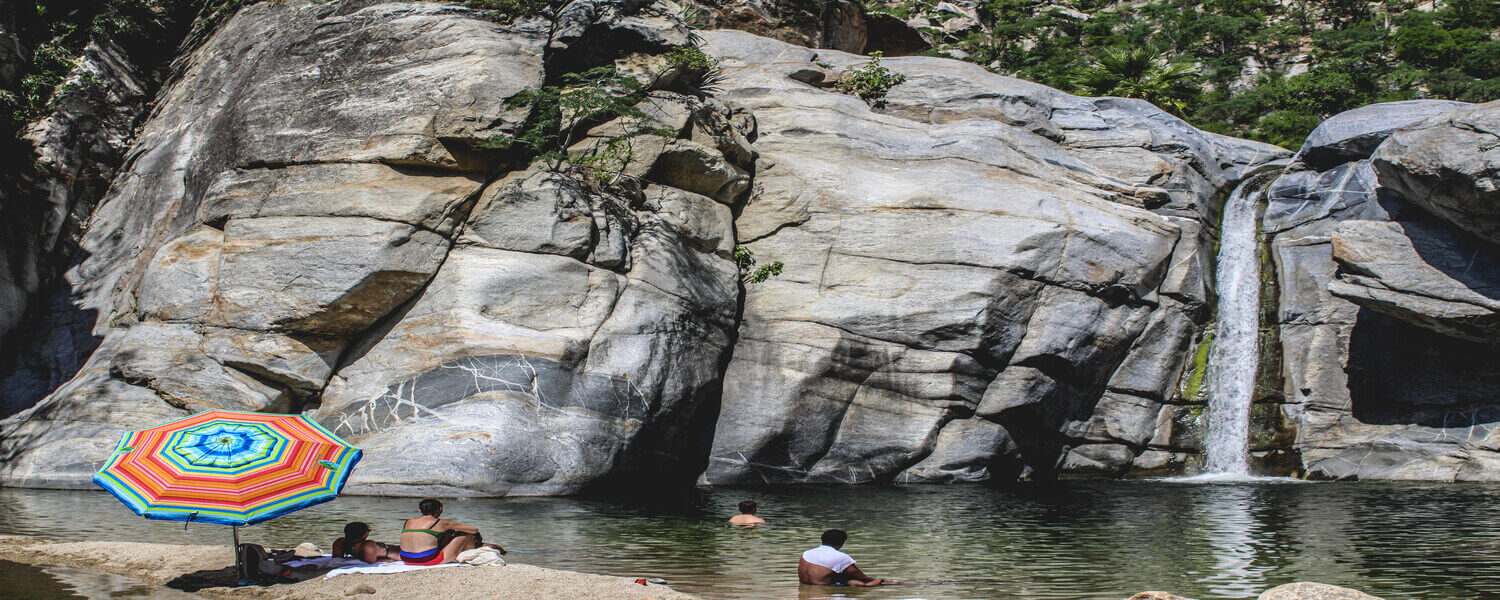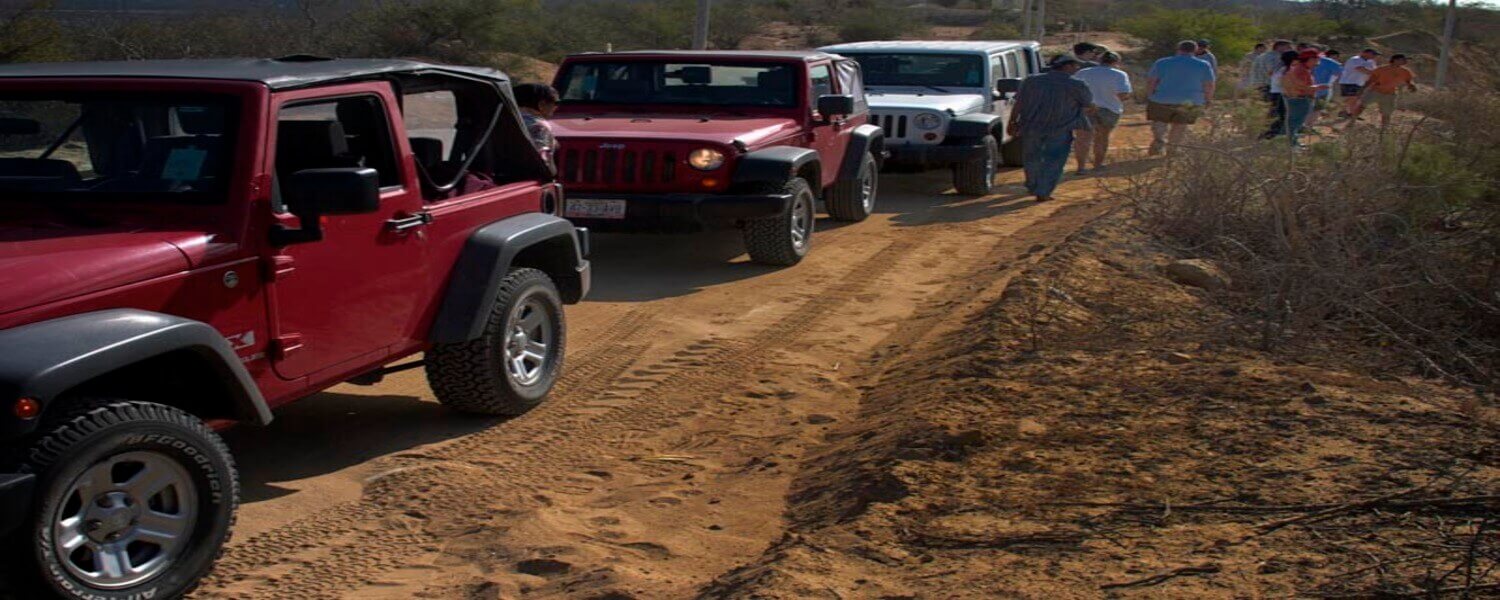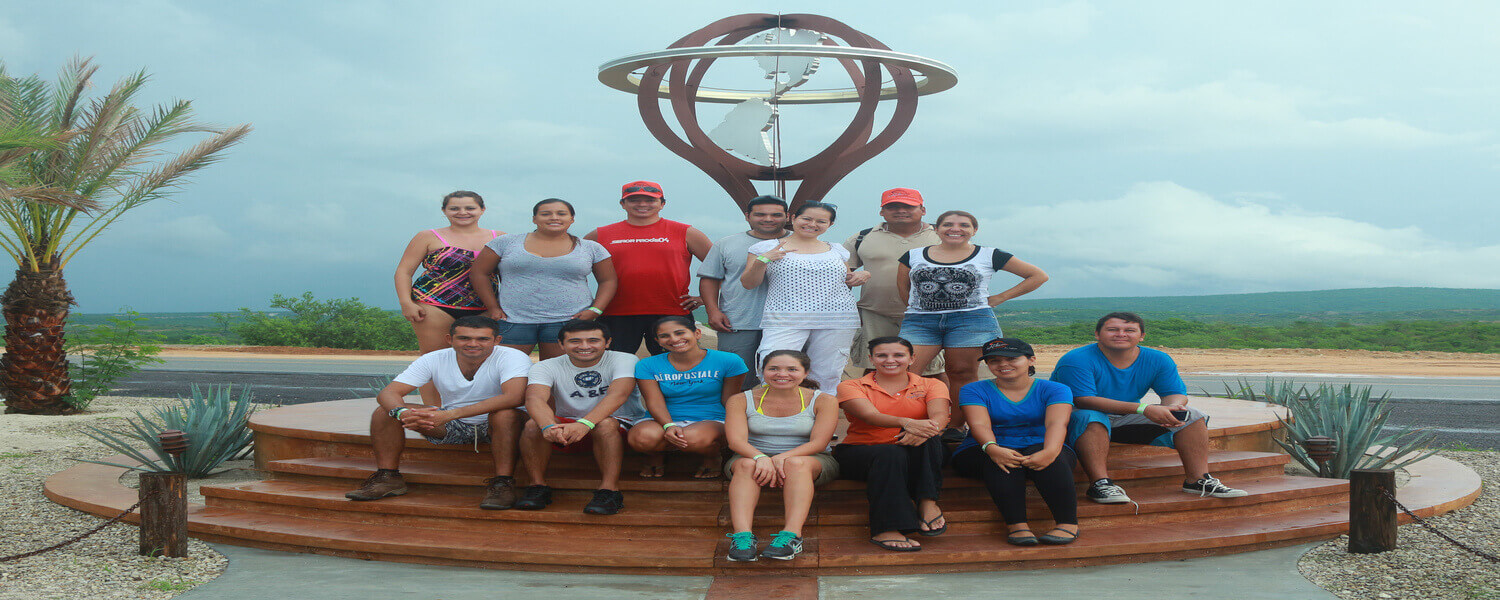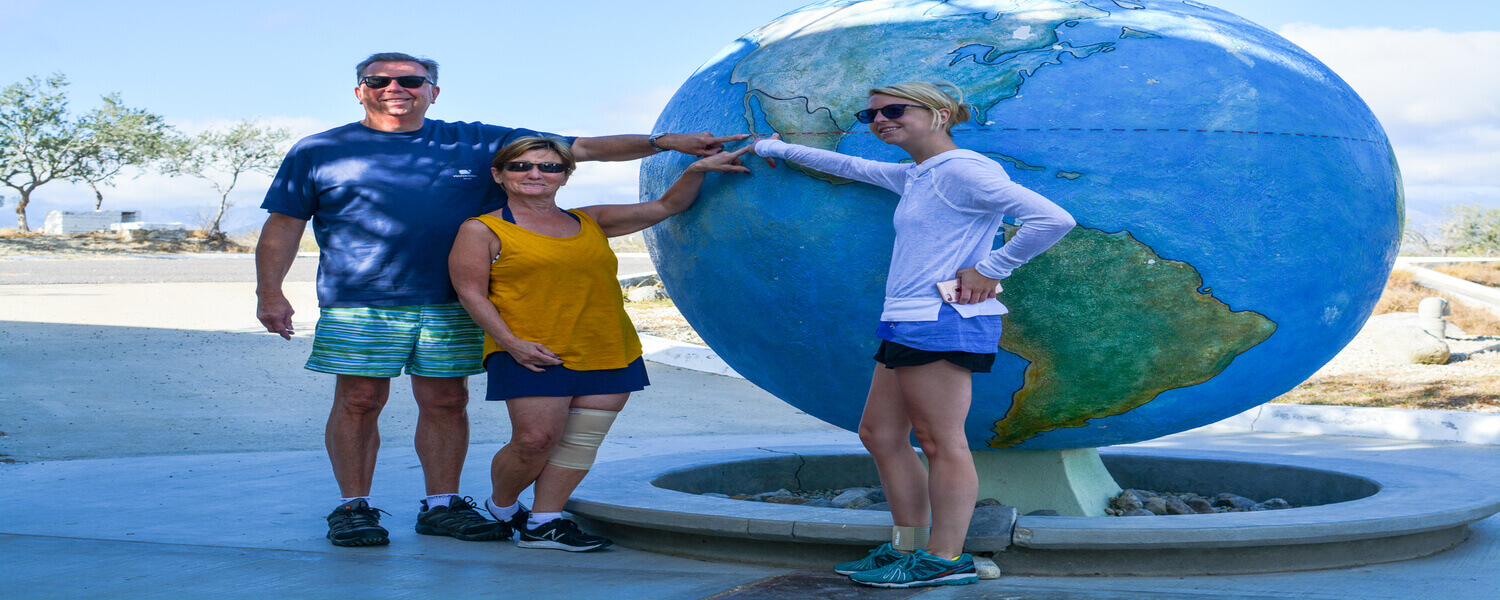 Jeep Tour in Cabo San Lucas

SPECIAL DEAL

SAVE 25% ONLINE
Jeep Tour in Cabo San Lucas
Join our fantastic 7 hour Jeep Tour from Cabo San Lucas to explore the Baja Outback and off the beaten path Attractions. The real Beauty of the Baja lies within this Adventure. Admire beautiful scenarios of the desert whilst driving your own 4x4 Jeep. Cross the limits of adventure and excitement that you can have in Cabo San Lucas. This spectacular drive runs parallel with the coast line and leads you to one of the oldest missions in Baja California South. Discover the beautiful and colourful town of Santiago. Then stop at Fox Canyon to see the waterfalls and refresh yourself in its clear waters before returning for a delicious lunch at a local restaurant. A day of Adventure and the real Baja.
Included:
► Air Conditioned Jeep 4 x 4 for up to 3 Passengers (pricing is per Jeep)
► Lunch at Local Rural Restaurant, Bottled Water
► Soda and Granola Bar
► Profesional Bi-Lingual Tour Guide
► Park Entrance Fees
► Round Trip Transportation from Hotels (Meeting Point for Nobu or Hard Rock)
What to bring along:
► Comfortable Clothing
► Walking Shoes
► Bathing Suit, Towel and Change of Clothing
► Valid Drivers License of the driver
► Cash for Souvenirs
Restrictions:
► Minimum Age 6 Years
► Must be able to walk and small hikes
Join us on an expedition to explore the Bajas hidden treasures and book your Adventure NOW. Maximum amount of Jeeps per Booking is 5.
Restrictions

Your adventures includes

What to bring?

From $650 to $650 USD 7 hoursModerateFamily 5 year +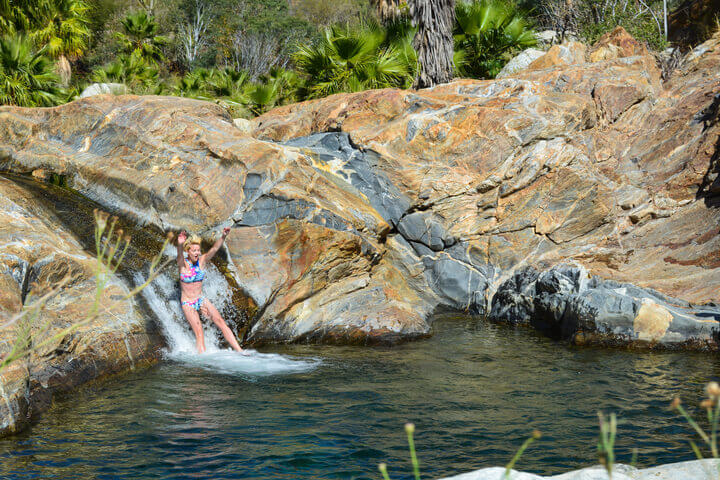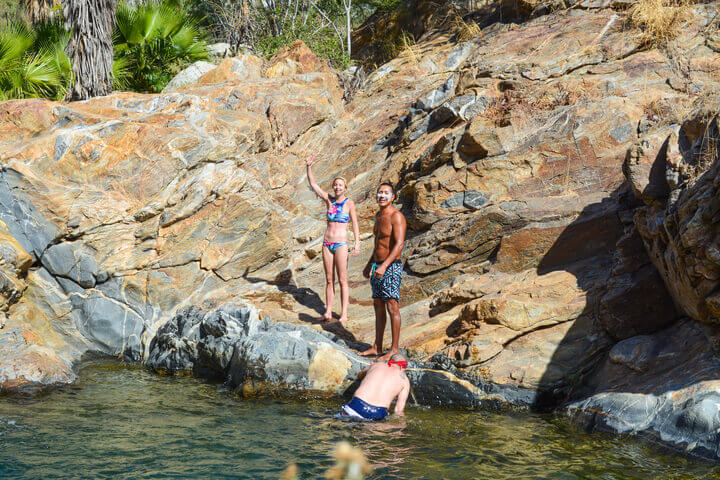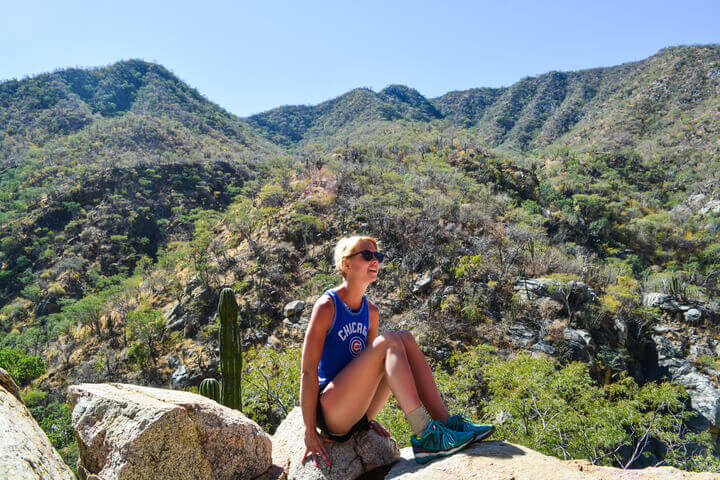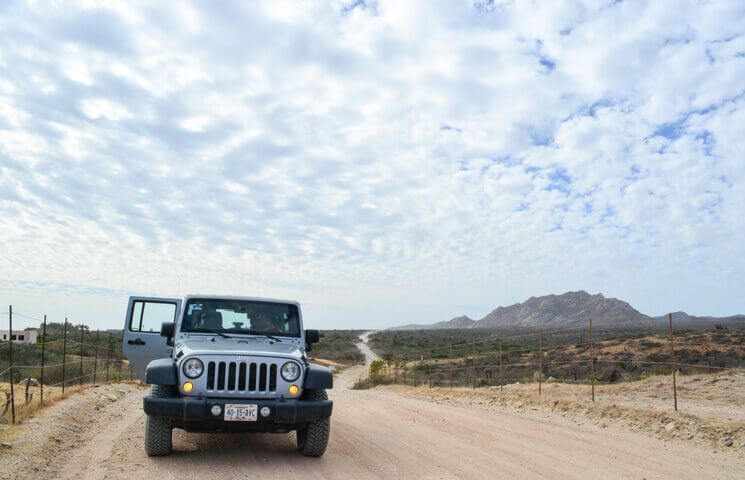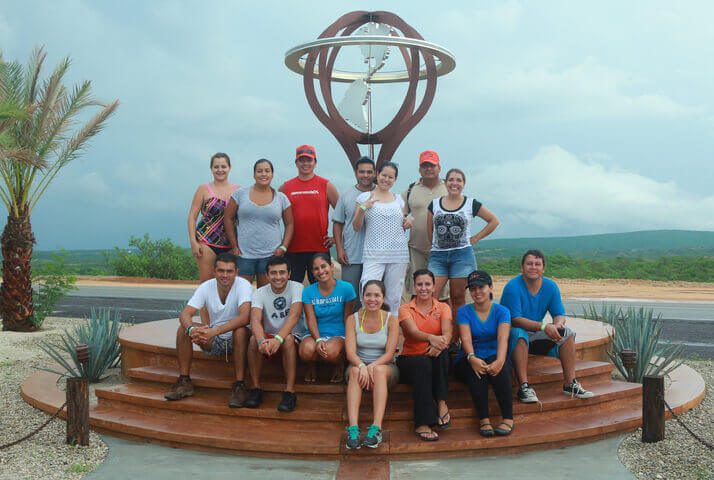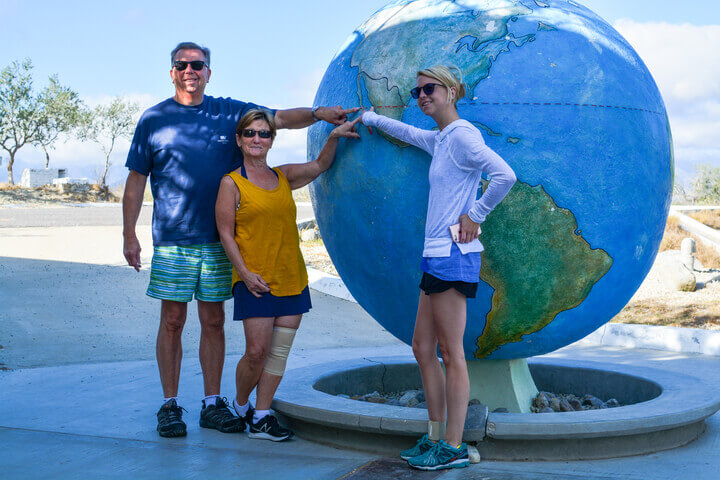 Do not forget to book your Airport arrival and departure transportation.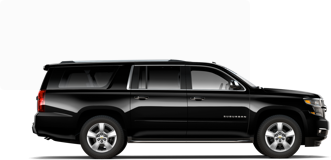 Los Cabos Private Roundtrip Transportation
1-5 passengers
Starting at
$145 USD
Los Cabos Private Roundtrip Transportation
1-10 passengers
Starting at
$140 USD