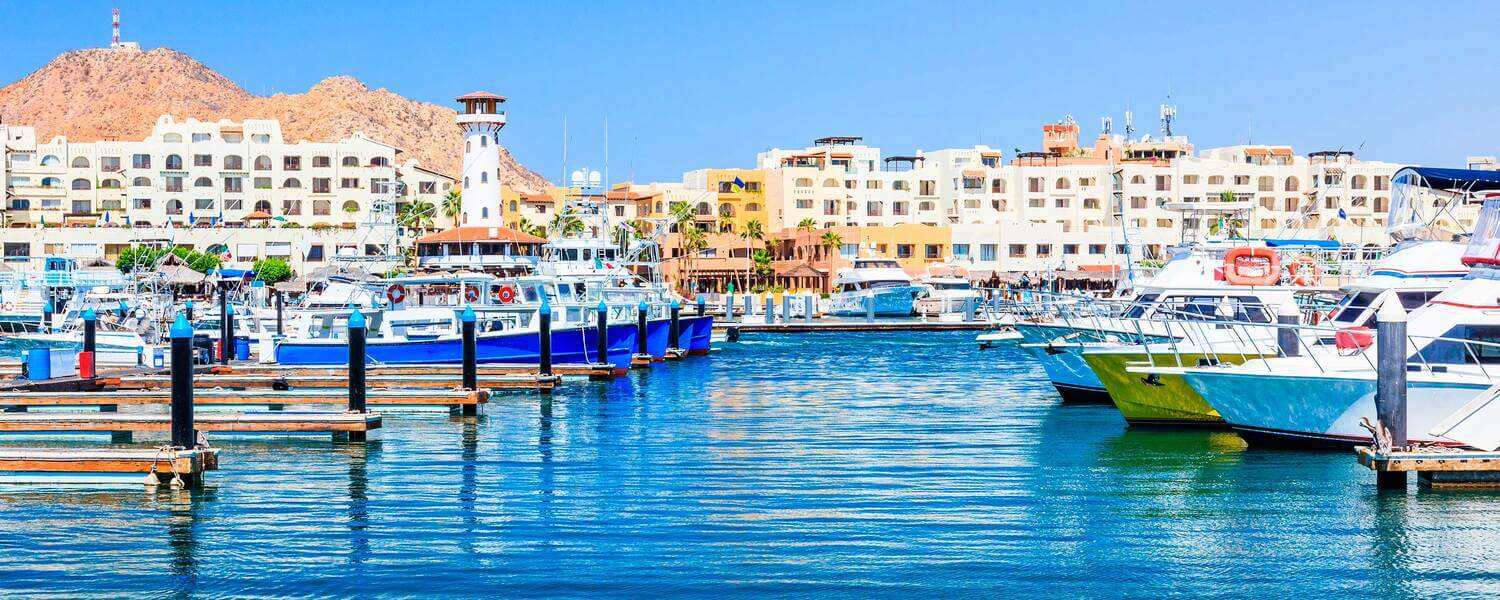 Cabo San Lucas Private City Tour

SPECIAL DEAL

SAVE 35% ONLINE
Cabo San Lucas Private City Tour
Fun, Adventure, Culture and Main Attractions. If you are searching for things to do in Cabo look no further. In our Private Cabo San Lucas City Tour get picked up directly in the Lobby of your Hotel or Condo. Your professional and certified Private Cabo San Lucas City Tour Tour Guide starts your adventure with a visit to the Cabo San Lucas Main Square (Zocalo), you visit the Mission where your guide fills you in on the past of Los Cabos, Pericú Indians and Missionaries that came to our region. You get time to explore this picturesque place on your own for 30 minutes, in our Private Cabo San Lucas City Tour live the typical Mexican small-town Main Square Ambiance, sweets stores, fruity waters, restaurants and plenty of local people enjoying the Main Square. Your guide also takes you to a local Jewelry Store for some information on jewelry local art. Now it's time to head over to a beautiful Glass Blowing factory, an art that is hundreds of years old. Watch a demonstration on how its done and if you want you can give it a try yourself and see how good your lungs are. The place is full of Glass Blowing stunning Art and walking through it makes you fall in love with one or more pieces. Followed by a tequila tasting that helps you to explore Mexicans world famous and many awards wining beverage, the Tequila. Try several types and ages of tequila and get a detailed description on how the Tequila was done old style. Next stop is the Los Cabos Arch and Lands End, hop on board of Los Cabos world famous Glass Bottom Boat for a 45-minute adventure to explore Los Cabos Main Attraction and must see while in Los Cabos. Pelican Rock is you first highlight where through the Glass Bottom of the Boat you are able to see beautiful and colorful Tropical Fish and other Sea Life of the Sea of Cortes. Lovers Beach, the window to the Pacific Ocean, Neptune's Finger, the Sea Lions Colony and the Los Cabos Arch are further highlights and fantastic places for Spectacular Photos. Many other Rock Formations with local names are part of your adventure, each has its own particular past and story. Lands end was very popular with Pirates, it was a fantastic place to hide. Your guide and Captain shares Information of the past with you. Bring your swim suite, you can choose free time on Lovers Beach if the sea conditions allow it, explore the San Andres Cove, jump into the pristine waters of Lovers beach for a swim, walk over to Divorce beach and explore Lands End where only people by Boat can get to. Or decide for additional shopping time in one of the local Markets by the Cabo San Lucas Marina to shop for souvenirs for your loved ones back home. After a fantastic and entertaining Tour your Tour Guide returns you safely to your Hotel. This excursion is of great value and filled with Information, fun and Main attractions.
Restrictions
Heart, Back or Neck Problems minimum age 6 years up to 10 passengers
Your adventures includes
Roundtrip Transportation Highly qualified Guides Bottled Water Cabo San Lucas Discovery Private Tequila Tasting 45 Minute Glass Bottom Boat Ride Shopping Time All Private
What to bring?

From $650 to $520 USD 4 hoursEasyFamily 5 year +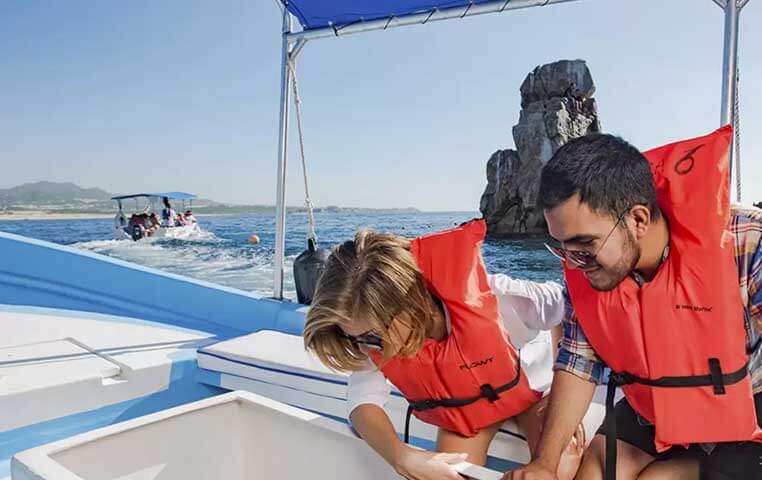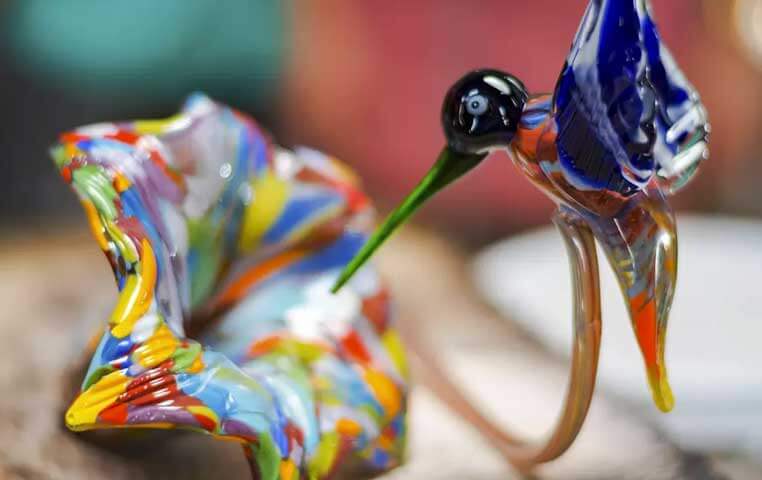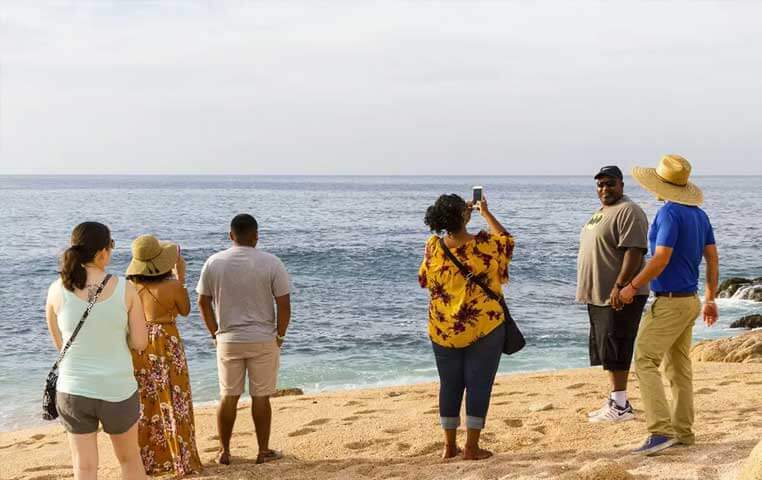 Do not forget to book your Airport arrival and departure transportation.
Los Cabos Private Roundtrip Transportation
1-10 passengers
Starting at
$140 USD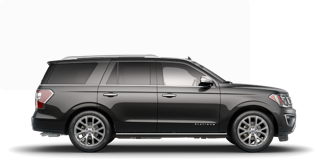 Los Cabos Private Roundtrip Transportation
1-5 passengers
Starting at
$140 USD