Dolphin Kids

SPECIAL DEAL

SAVE 34% ONLINE
Dolphin Kids
Nothing beats watching your child smile and laugh as they meet and become friends with a dolphin! The Los Cabos Dolphin Kids tours are hands-on, small-group encounters that are safe and fun, designed for those in Cabo with kids. Give your young dolphin enthusiasts the experience of being up-close with one of these amazing animals.
One of the best Kids Activities in Cabo
Experienced specialists are there to guide swimmers and non-swimmers alike as they play with and learn from a family of curious and intelligent Pacific Bottlenose dolphins in a specially-designed shallow water pool. And you get to enjoy it all from the comfort of an observation area, where you'll see ear-to-ear smiles and hear giggles of delight as your kids enjoy the experience of a lifetime!
The Safest Dolphin Encounter in Cabo
You'll be close by during the entire dolphin family tour, but your children will enjoy feelings of independence as they fit life jackets and join the trainers in the pool. There, they'll be greeted by the huge smiles and happy vocalizations of a family of highly-trained Pacific Bottlenoses. While some grownups can find dolphins intimidating, children typically feel comfortable with them right away because they share so many of the same traits: curiosity, playfulness, and a love of all things silly! Please note that all of the dolphin swim programs, including Dolphin Kids, have a well-established safety record, and the aim is to make you feel as comfortable as possible. That way, you can spend the encounter watching your kids laugh and play with their new flippered friends.
Learning Through Play
There's no better way to learn about life under the sea than from the animals who call that habitat home! Children who take part in this dolphin family tour do more than just splash around with a dolphin. As they pet and hug a Pacific Bottlenose, they'll be learning about this animal's unique anatomy firsthand. And when they shake a smooth fin or ask for a slippery dolphin kiss, they'll be learning more about dolphin behavior. The goal of all of the dolphin swim and dolphin encounter programs is to give people who love these animals - including kids - the chance to learn more and to create a lifelong personal connection.
Knowledge Leads to Caring
Children who have a chance to swim with dolphins tend to care more about them and want to protect them from harm. When your child chooses to go swimming with dolphins, the family of marine specialists works hard to give them a better understanding of why marine research and conservation is important. The children who meet a dolphin face to face and interact with these fascinating marine mammals are often inspired to do more to keep our oceans, like the Sea of Cortez, clean and healthy. Who knows! Perhaps after your encounter with dolphins in Cabo, your child will decide they want to become a marine specialist!
Restrictions
Program specially designed for children ages 4-9, Cameras allowed in observation areas only, No jewelry or sunscreen allowed, Lifejackets are provided and required
Your adventures includes
Round Trip Transportation, Lifejacket, Locker, Wetsuit (winter months)
What to bring?
Towel, Swimsuit, Money for photos and souvenirs.
From $169 to $169 USD 0.2 hoursEasyFamily 5 year +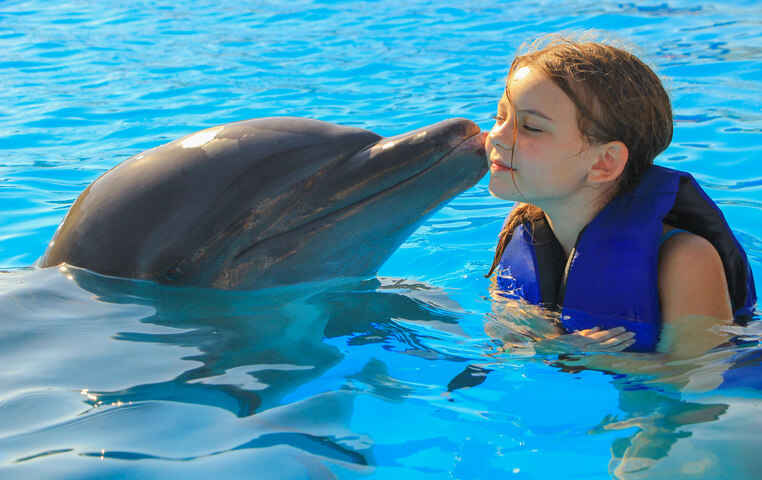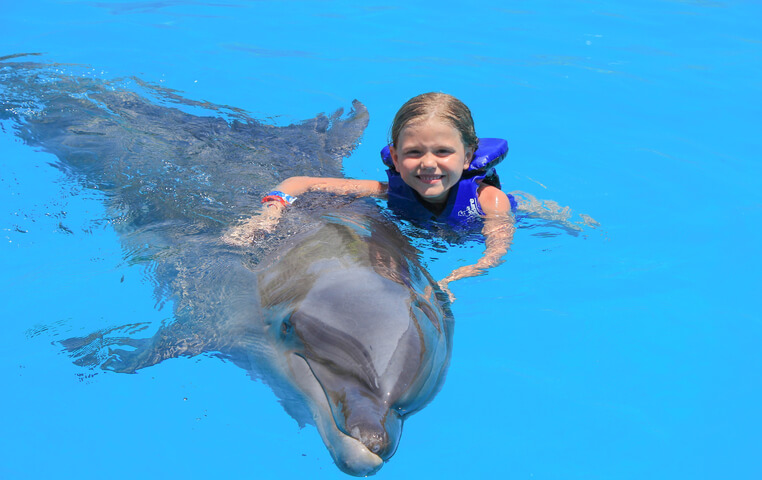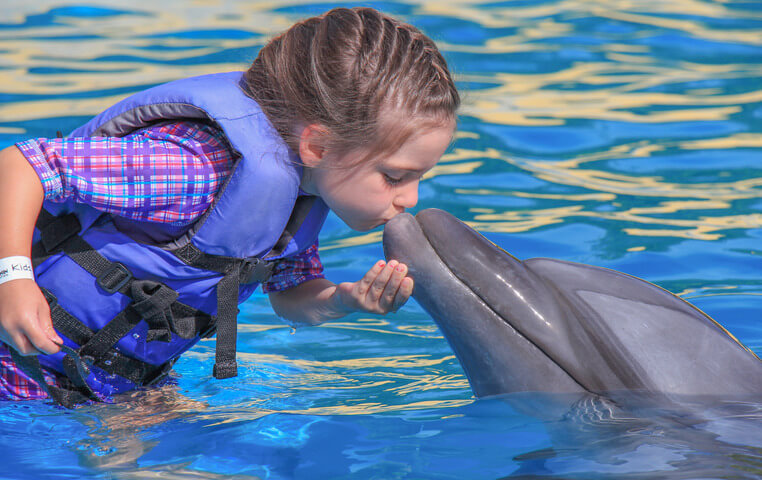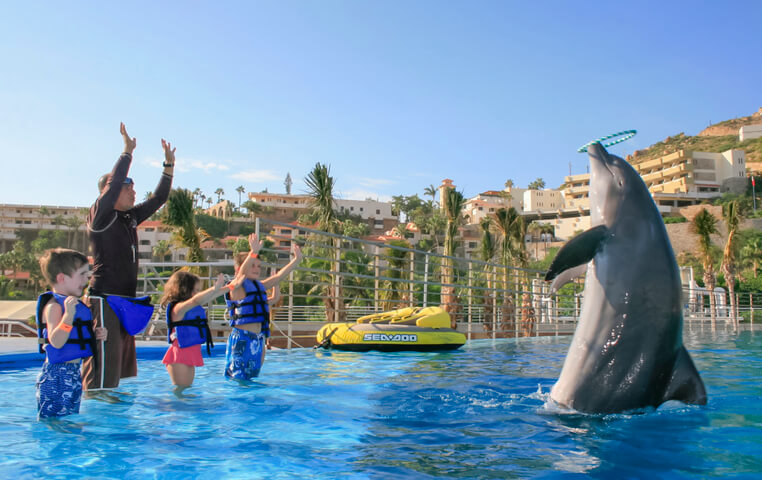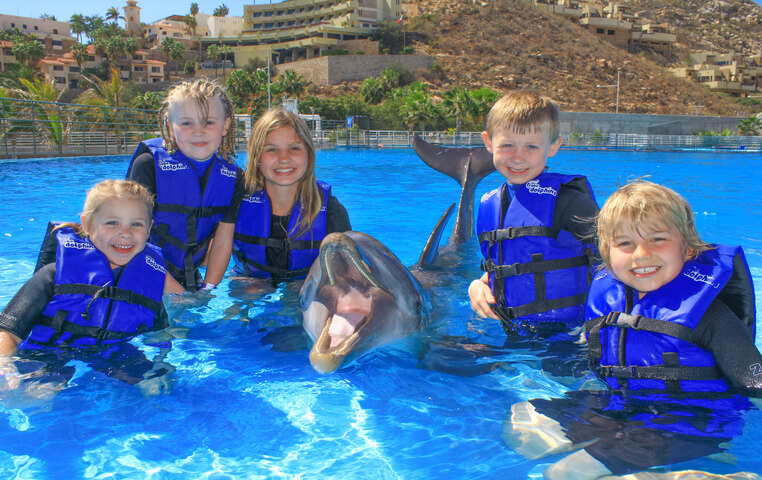 Do not forget to book your Airport arrival and departure transportation.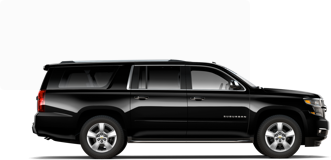 Los Cabos Private Roundtrip Transportation
1-5 passengers
Starting at
$145 USD
Los Cabos Private Roundtrip Transportation
1-10 passengers
Starting at
$140 USD