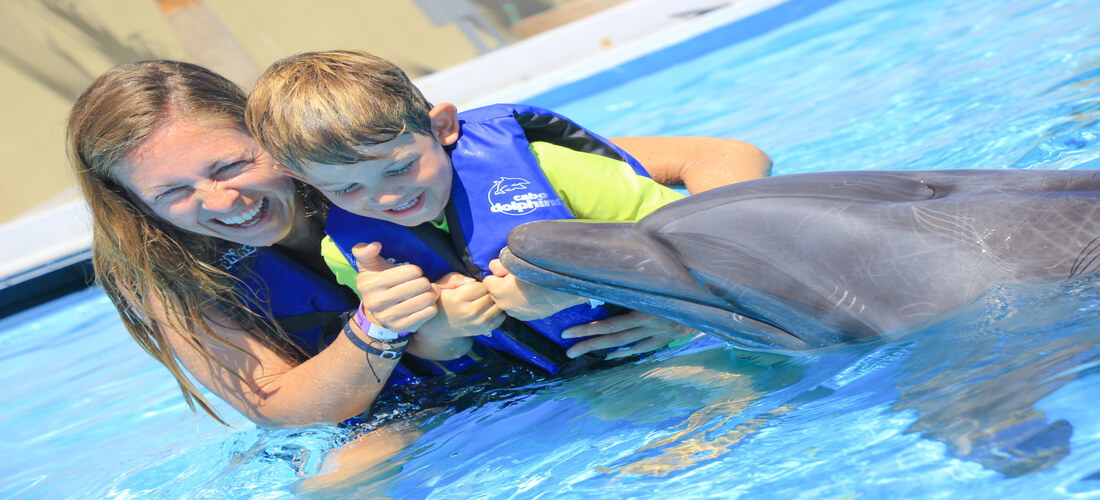 Meet the Dolphin

SPECIAL DEAL

SAVE 34% ONLINE
Meet the Dolphin
Experience the magic of bonding with dolphins in a family-friendly, small group dolphin adventure that's exciting and educational for swimmers and non-swimmers alike. You will meet a friendly Pacific bottlenose dolphin on our safe shallow water lagoon and from there, it's all about play! For 20 wonderful minutes, you will discover so much about the Pacific bottlenose from the best possible teacher—one of our own cheerful dolphins. You'll have plenty of time to laugh and splash with your new dolphin friend as you learn to communicate using hand signals—just like our marine mammal trainers. And when it's time to say goodbye, chances are you'll get a slippery dolphin smooch!
The Dolphin Encounter in Cabo for All Ages
The knowledgeable specialists will watch over your group and guide you as you bond with a Pacific bottlenose through touch, talk, and play. Children as young as one can give a dolphin's slippery skin a rubdown and shake a flipper in this encounter with dolphins, and older kids and grownups can even hug and play games with our dolphins. The program begins with a short poolside introduction to the family of dolphins. The trainers overseeing your encounter will tell you all about the Pacific bottlenose's unique behaviors, fascinating anatomy, social lives, and history with humans. From there, you'll be able to connect with dolphins as you slide into the shallow platform where a dolphin will be waiting for you to introduce yourself so you can have some fun with each other.
Communicate Directly with the Dolphins
As part of this tour, a specialist will show you how to talk to a dolphin using the same hand signals used by professional dolphin trainers. From the comfort of our shallow-water platform, you'll be able to concentrate on communicating with a member of another species—which is a truly magical experience. You'll discover that these curious creatures are just as interested in communicating with you as you are with them. As you talk to your dolphin, you will feel the warmth and sense the intelligence of what may just be the ocean's friendliest creatures.
Enjoy an Encounter with Dolphins to Forge an Important Connection
Humans are making such a big impact on dolphin habitats and the only way to counteract that is with knowledge. People go on out on Riviera Shore Excursions and other similar trips along clearwater beach in Mexico without really understanding the impact they're having on the wildlife around them. Because these animals are so smart, friendly, and fun, they're the perfect ambassadors of the ocean. Pacific Coast Shore Excursions and Dolphin adventures give people a chance to interact closely with dolphins, and those who feel a bond with a bottlenose want to keep our oceans healthy and do everything possible to protect marine life around the world. Dolphin adventure tours have even inspired young people to become marine biologists.
Restrictions
Minimum Age: 1 year old, Children between the ages of 1-3 are free in the arms of a paying adult (guests must call to confirm the free infant space), Children from 1-9 years must be accompanied by a paying adult, Child prices apply from children ages 4-9,
Your adventures includes
Round Trip Transportation, Free Locker, Wet Suit and Life-jacket
What to bring?
Towel, Swimsuit, Money for photos and souvenirs.
From $119 to $129 USD 0.2 hoursEasyFamily with couples Expecting Mother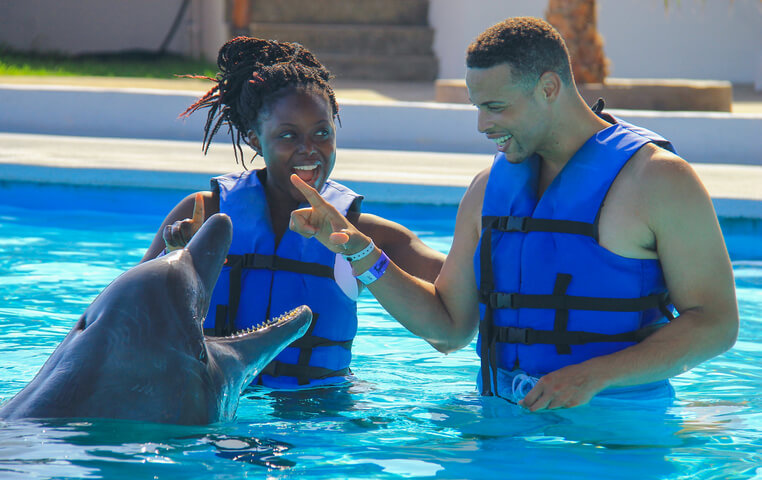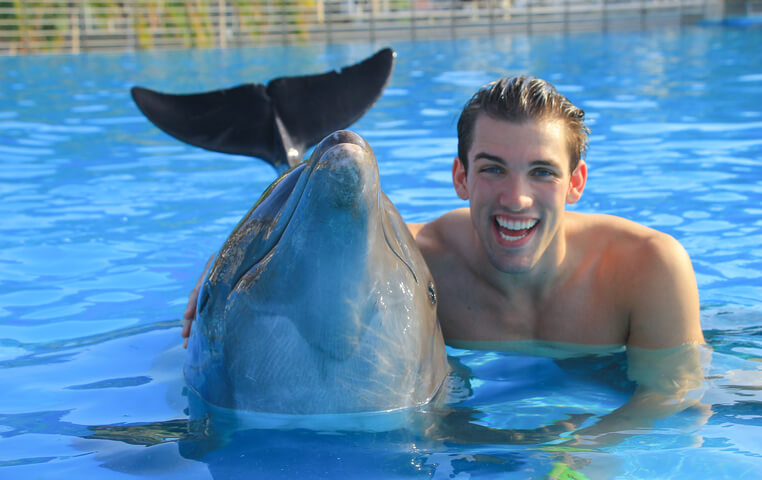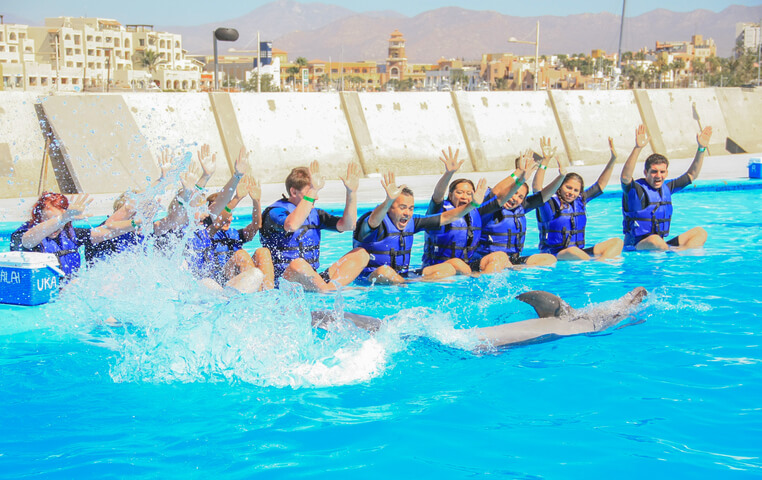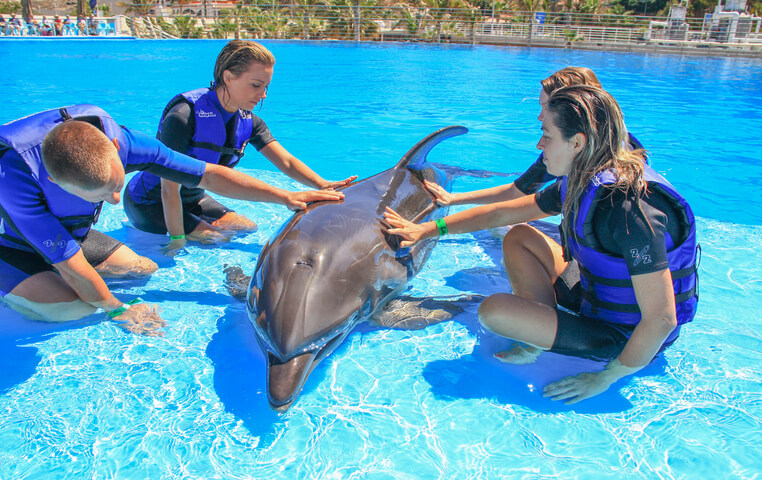 Do not forget to book your Airport arrival and departure transportation.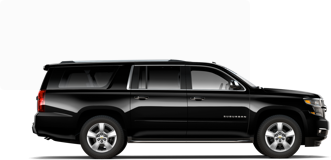 Los Cabos Private Roundtrip Transportation
1-5 passengers
Starting at
$145 USD
Los Cabos Private Roundtrip Transportation
1-10 passengers
Starting at
$140 USD