Cabo Whale Observation

SPECIAL DEAL

SAVE 20% ONLINE
Cabo Whale Observation
For the Adventurer and Explorer a must do, 2 hours of Cabo Whale Watching in our Glass Bottom Boat up close, be amazed by those huge Marine Mamals, watch them spray, Breach, flip their fins and play with their little ones. A must do in Los Cabos! Take incredible Photos that will gain you many likes and lots of shares. Only availible December 15th till April 10. Humpback Whales and Grey Whales visit Los Cabos every year to mate and have their young ones in the warm waters of the Pacific and Mar of Cortes. If its a male trying to impress his posible future wife and mother of his baby, if its a mother playing with her kids or the Kids playing in the largest pool on earth an incredible show is almost guaranteed, if you are up to an adventure close up a smaller boat is better and quicker to move with the whales, Even in the water our professional guides are able to read the "signs" that whales leae behind when submerging into the water. Only a good guide is able to read where the whale may have gone, a whale is able to maintain below surface for 15 minutes an average, with babies the time reduces to 5 to 7 minutes. The tail leaves a specific print on the water that allows a good guide to know which directions the whales are taking, Enjoy a fantastic adventure for your eyes, Spaces are very limited in this very popular adventure,
Restrictions
Back or Neck Problems Expecting Mothers
Your adventures includes
Roundtrip Transportation Whale Obseravtion Guide 45 Minute Glass Bottom Boat Ride Arch, Sea Lions Colony, Lands End
What to bring?
Sun Block Cash for Tips and Souvenirs Camera
From $71.2 to $89 USD 3 hoursEasyFamily 5 year +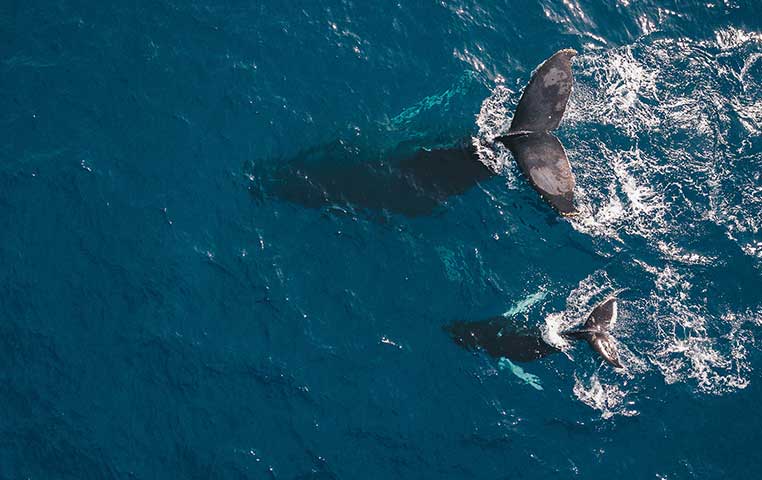 Do not forget to book your Airport arrival and departure transportation.
Cabo Private Roundtrip
1-10 passengers
Starting at
$145 USD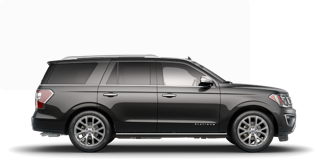 Cabo Private Roundtrip
1-5 passengers
Starting at
$140 USD