Cabo Snorkel Sailing Tour
Since Covid-19 additional measures have been implemented with Your safety in mind. Your Adventure starts conveniently right at Your Hotel with roundtrip transportation included. Sail away on a Luxury Sailing Boat and enjoy a romantic Snorkel Adventure exploring one of the most astonishing snorkeling places in the entire world. Hop on your Surf up Paddle also included and paddle away. Sip on your favorite drink and enjoy succulent snacks while you feel the Ocean Breeze. You feel like a Hollywood Star on Your elegant Sail Boat with your exclusive crew and server. Discover Lands' End, Lovers and Divorce Beach, the Sea Lions Colony and much more. Enjoy you romantic, classy and yet affordable Snorkel Adventure and take incredible photos for you to share on Social media that certainly will create jealousy somehow. Reserve prior to arrival to guarantee spaces.
Restrictions
minimum age 6 years Expecting Mothers Heart, Back or Neck Problems Osteoporosis
Your adventures includes
Roundtrip Transportation Highly qualified Guides Premium Open Bar Lunch and Snacks Snorkel equipment Stand up Paddle Board
What to bring?
Camera Cash for Tips and Souvenirs MP3 Player with favorite Music Light Sweater Comfortable Shoesm will take off boarding Boat Hat or cap , Sunglasses Sun Block
From $99 to $119 USD 4 hoursModerateFamily 5 year +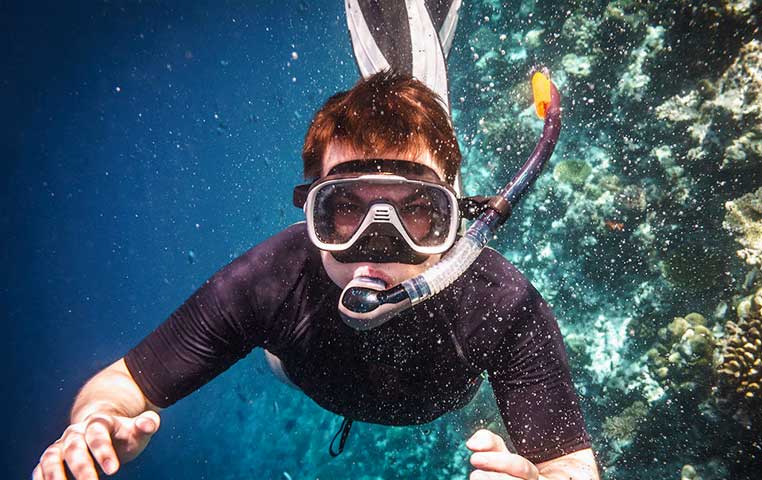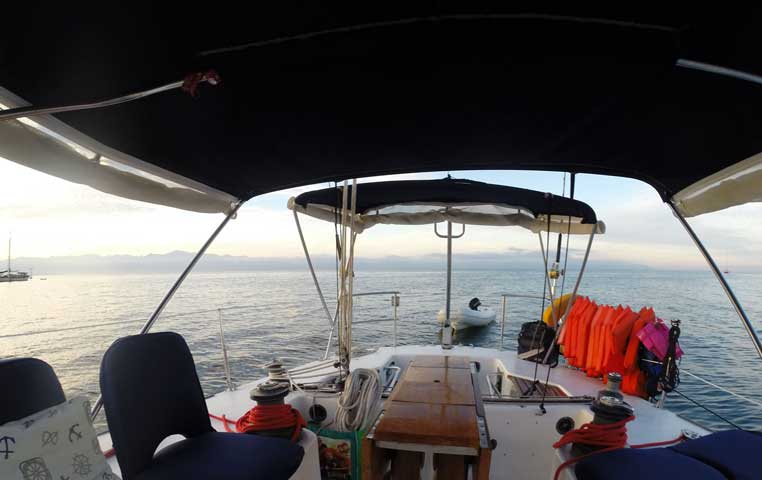 Do not forget to book your Airport arrival and departure transportation.
Cabo Private Roundtrip
1-10 passengers
Starting at
$145 USD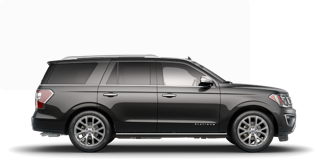 Cabo Private Roundtrip
1-5 passengers
Starting at
$140 USD